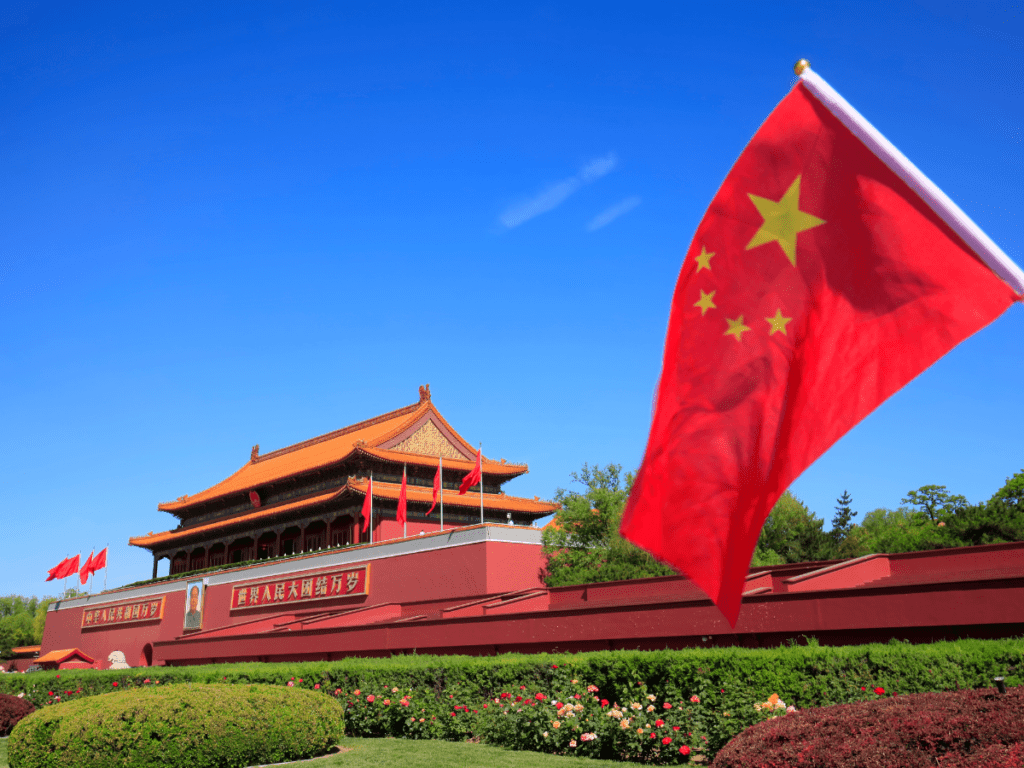 Globea Education is proud to be able to offer wide range of international programs and student exchange.  Globea Education has a long experience of international education and a wide network of offices, representatives and schools all around the world. Our mission is to provide life-changing international education to students and break down the barriers of language. 
Study in China
To study in China will be a life-enhancing experience and students will expand their global awareness and develop invaluable life skills. Learning Chinese and the Chinese culture offers many benefits to personal and professional growth not least gaining a better understanding of one of the richest cultures in the world.
Chinese Language
Chinese is the most widely spoken language in the world. Ever since China opening its doors to the world in the 70's, the country has experienced a period of rapid growth and change. These days, more and more people from around the world who visit China are flocking to the ancient country to experience its rich history and at the same time see the strong development in the economy.