study High School in China
Going on a high school study abroad program in China will open your eyes to an entrely new world.
For students between 14-18 years of age
Globea Education Welcomes you to China
Study in China
A Memory  For A Lifetime
Going on a high school study abroad program in China will open your eyes to an entrely new world.
Learining Chinese and the Chinese culture offer many benefits to personal and professional growth not least gaining a better understanding of one of the richest cultures in the world.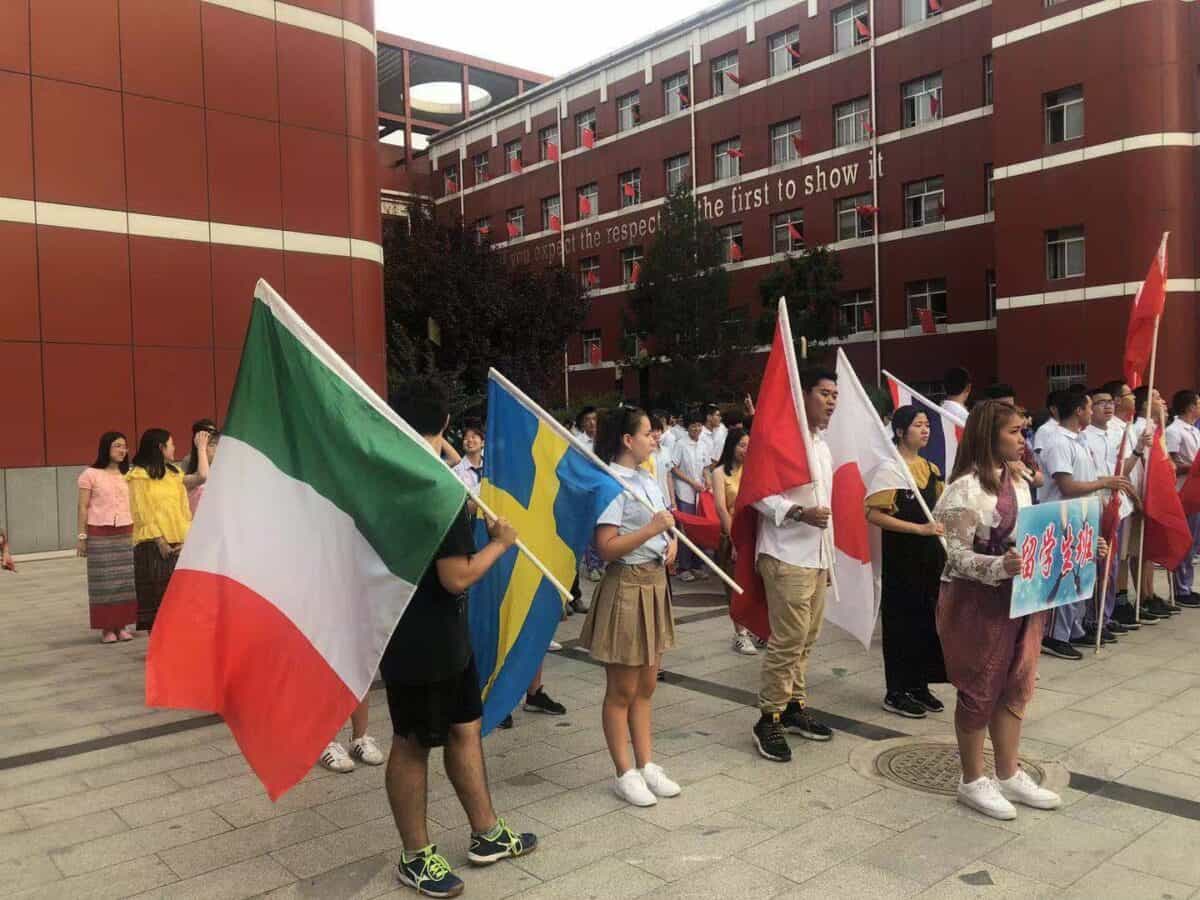 Meet new friends from all over the world and experience new language, culture and traditions.
Go to a Chinese school and speak Chinese every day. This is the best way to learn the language.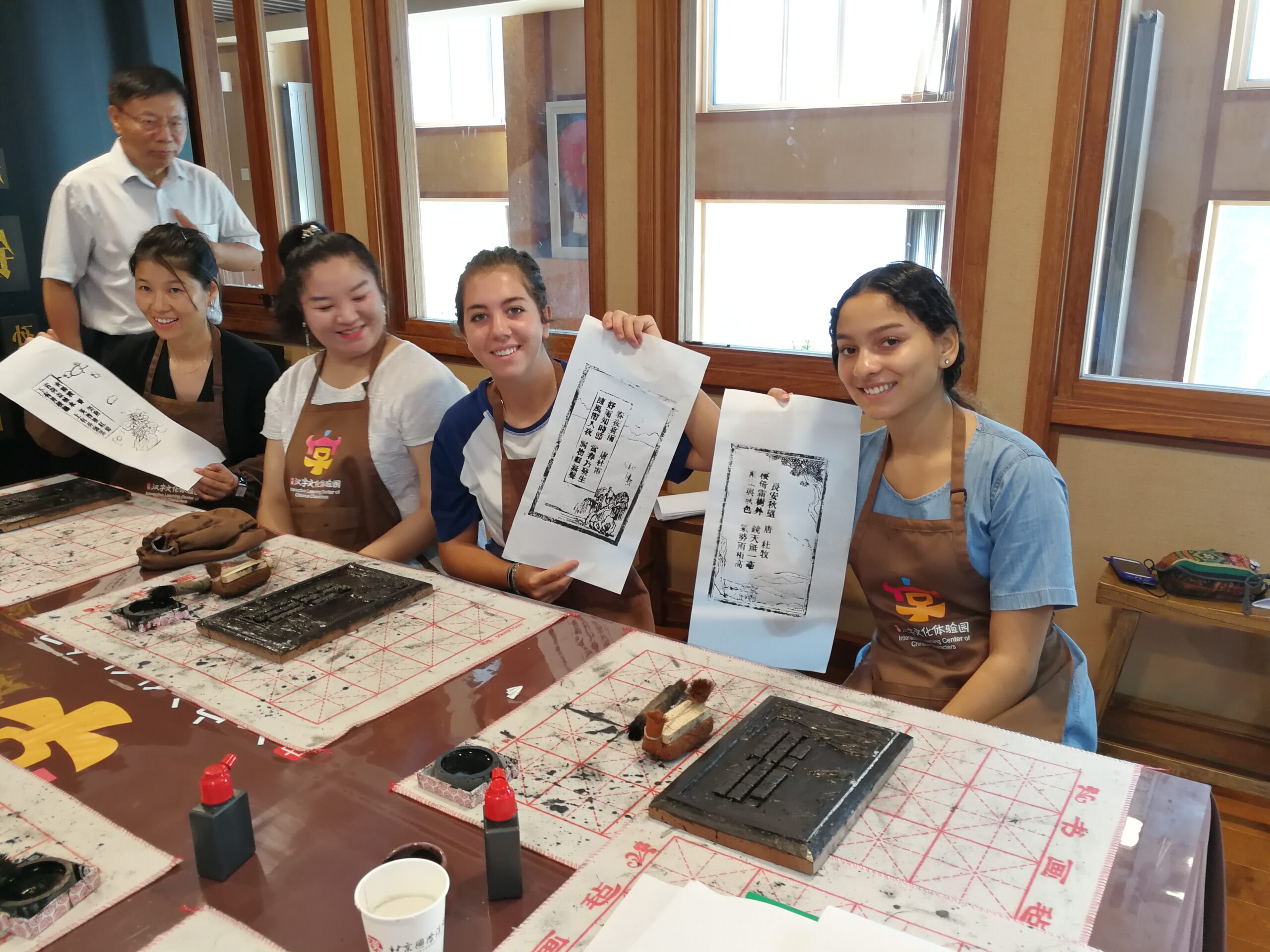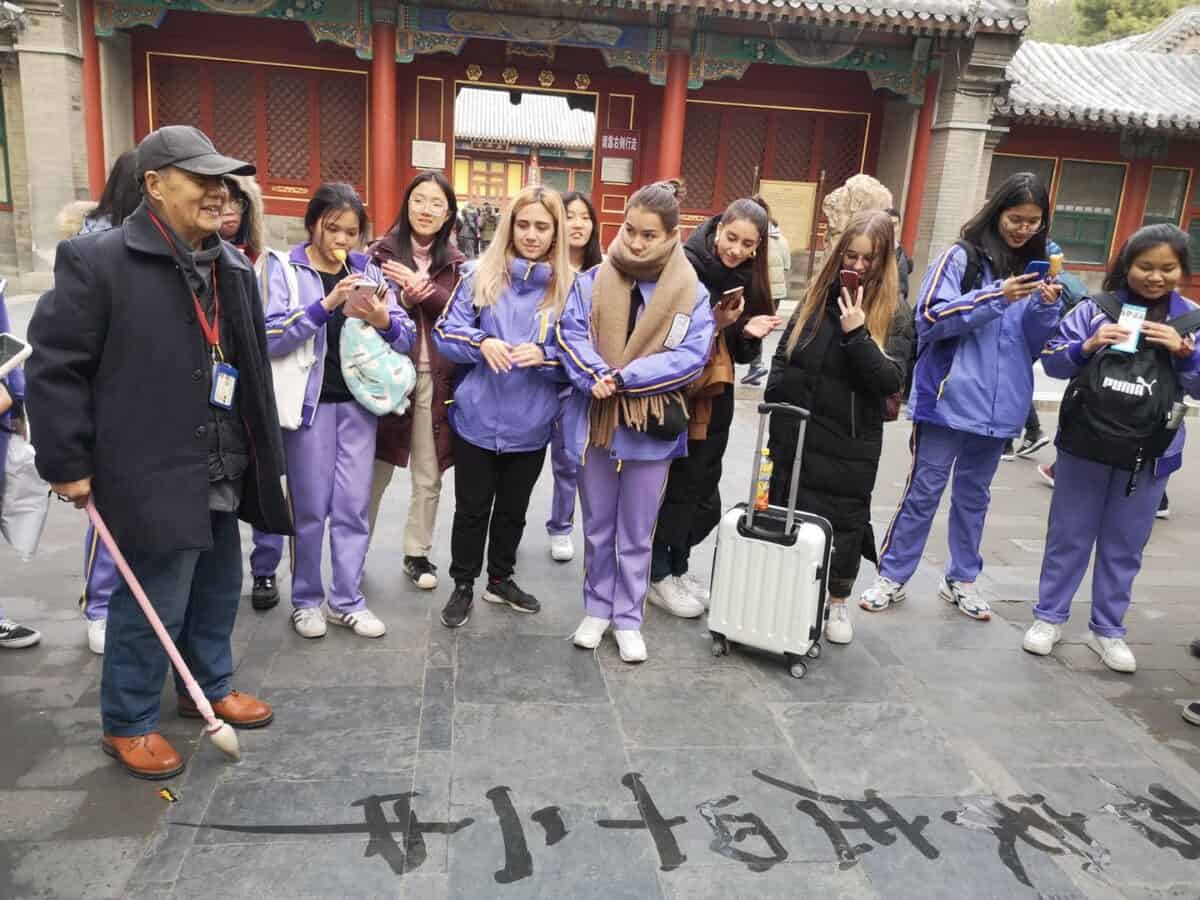 Open your mind to a new way to view the world and build bridges across cultures by creating friendships that will last a lifetime.
Dedicated Globea representatives are prepared to support you and make your stay in China an adventure you´ll never forget.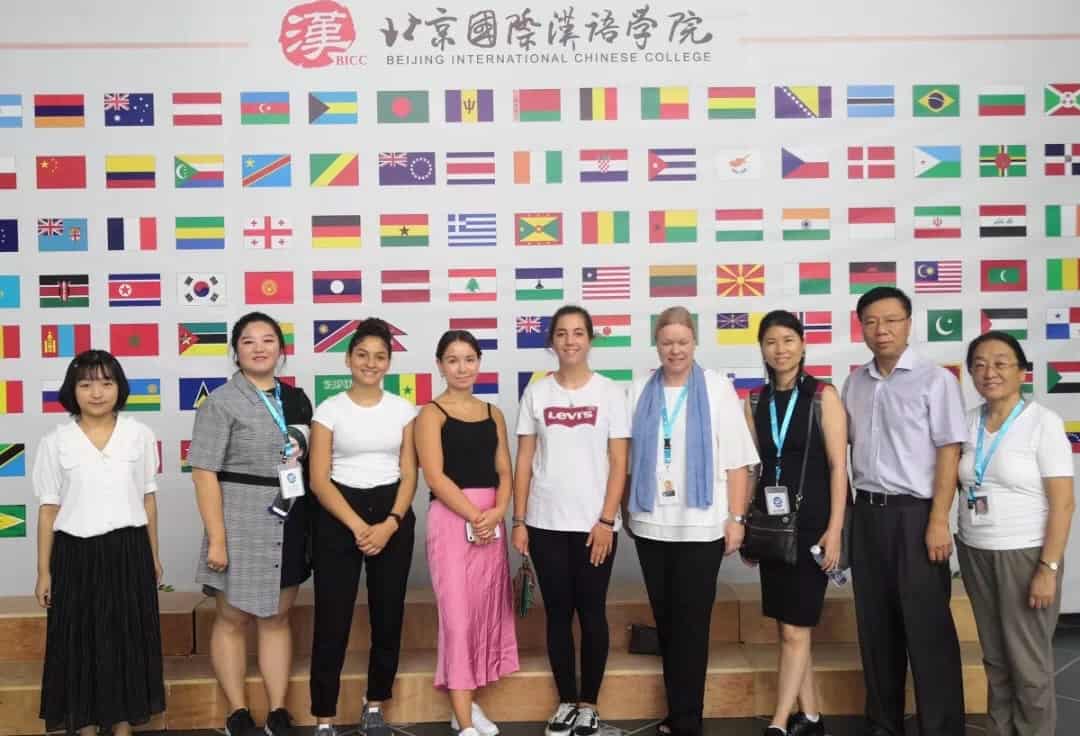 Why study in a Chinese High School?
Studying abroad helps you to learn a new language, appreciate other cultures, overcome challenges of living in another country and gain a greater understanding of the world.
These are all things that modern businesses look for when hiring, and this will become even more important in the future. Read more below why China is growing in popularity among international students.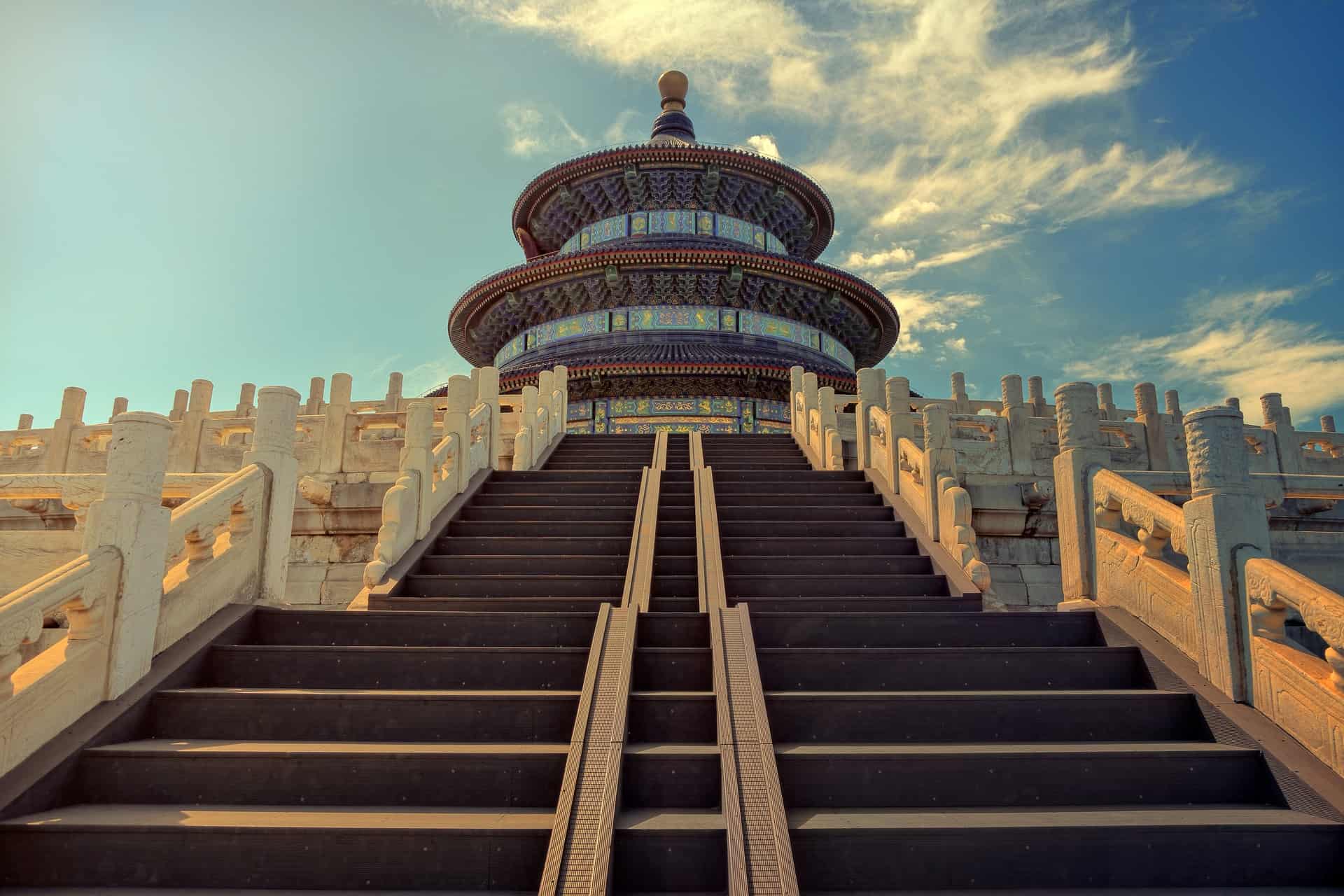 "Study the past if you would define the future"
China is the world's most populous country and the second largest economy. Chinese culture is also one of the world's oldest with a rich intellectual tradition. Chinese culture has been one of the cornerstones for China's adaptive prosperity. As the world continues to shrink with globalization, China will continue to contribute to the health of the world economy and to the shared development of other nations.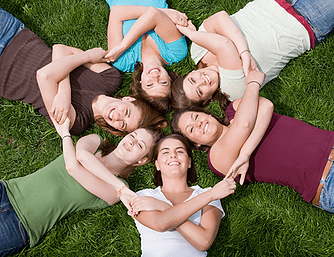 Globea Education student support
China is an increasingly popular destination for students from around the world. Globea Education has a network of dedicated representatives all around China who will support each student. We are taking the utmost care of the international students from start to finish of the program. This include the support before the arrival in China with the school placement, visa documents and host family arrangements. During the year each student has a Local Coordinator to welcome the student to the local community and support throughout the stay in China.
Chinese, the most spoken language in the world!
Chinese is the most widely spoken language in the world. When studying at a High School in China will give you a rigorous training and expanded vocabulary to fully engage with China – in life, business, and international cooperation. One may even go as far to say: China Learners, Future Winners. Take advantage of these exciting opportunities to see China, build connections in the world's largest market!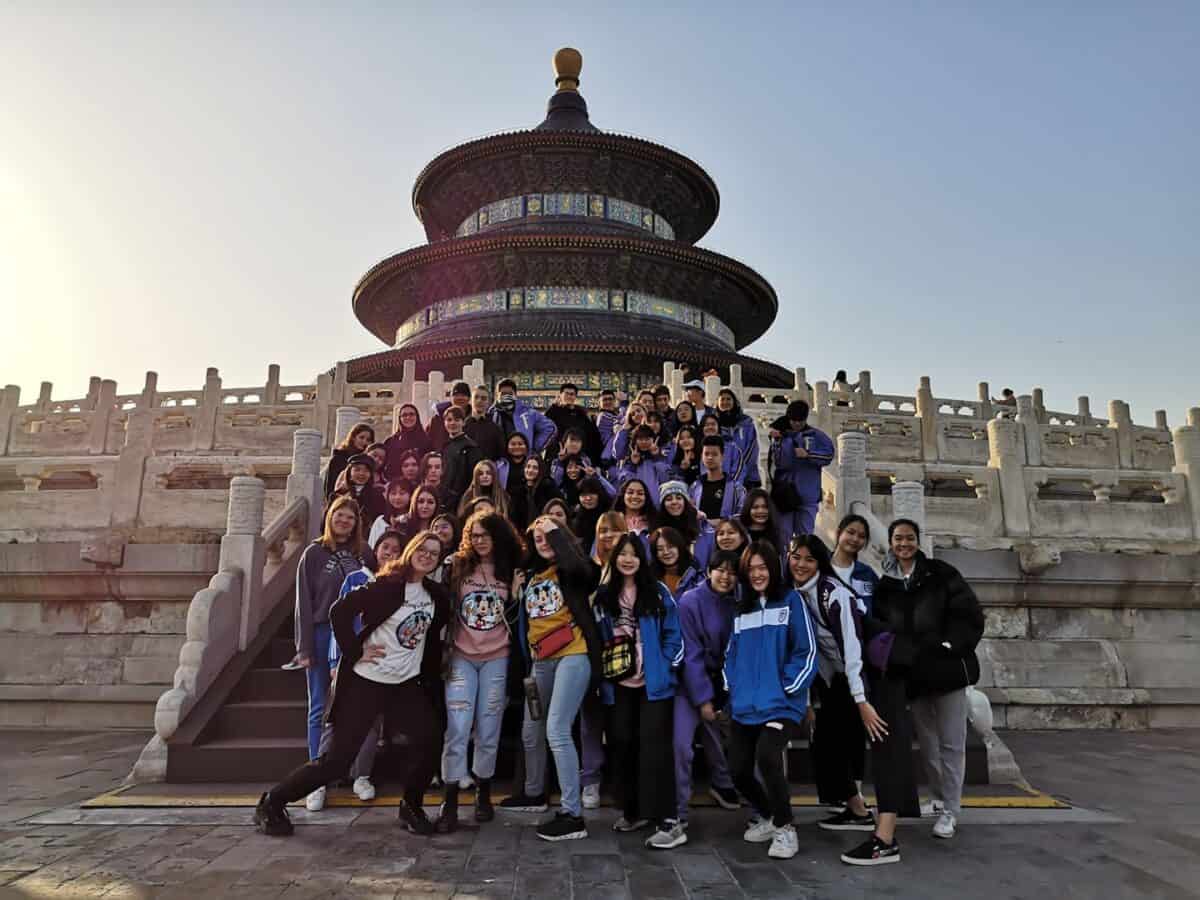 Learn by exploring a whole new world
In China you can study one or two full semesters at a Chinese High School and experience something truly unique.
Globea Education has a wide network of schools all around China. By living with a host family and studying at a local high school, you'll be totally immersed in Chinese language and cultures.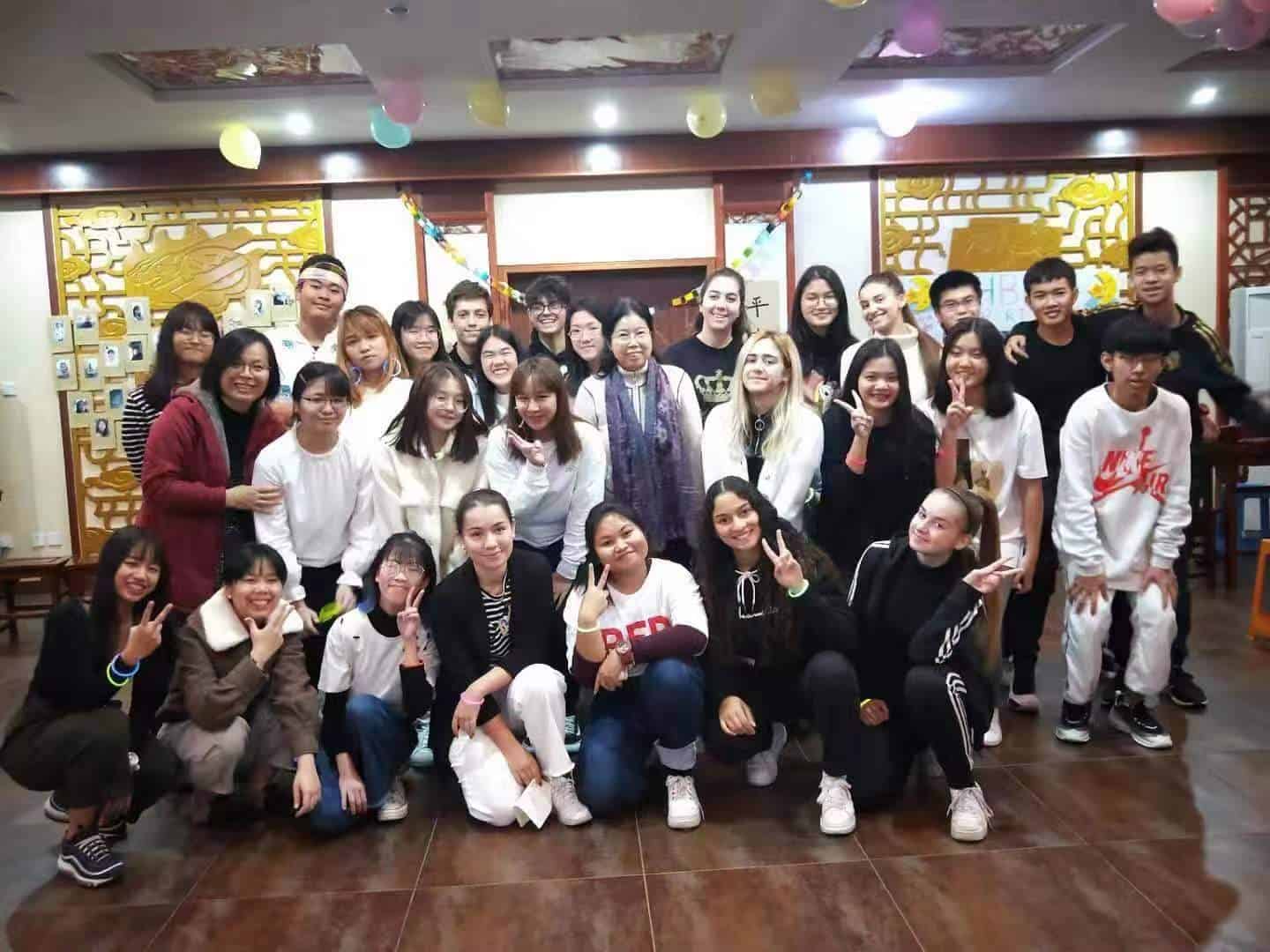 CHINESE SCHOOLS
Globea Education has a network of schools all over China. The Chinese school year runs from the 1st of September to mid June, to align with their summer holidays.
HOST FAMILY
To live with a host family will give student unlimited opportunities to experience the culture and apply the language they learn in the classroom by making conversation with their family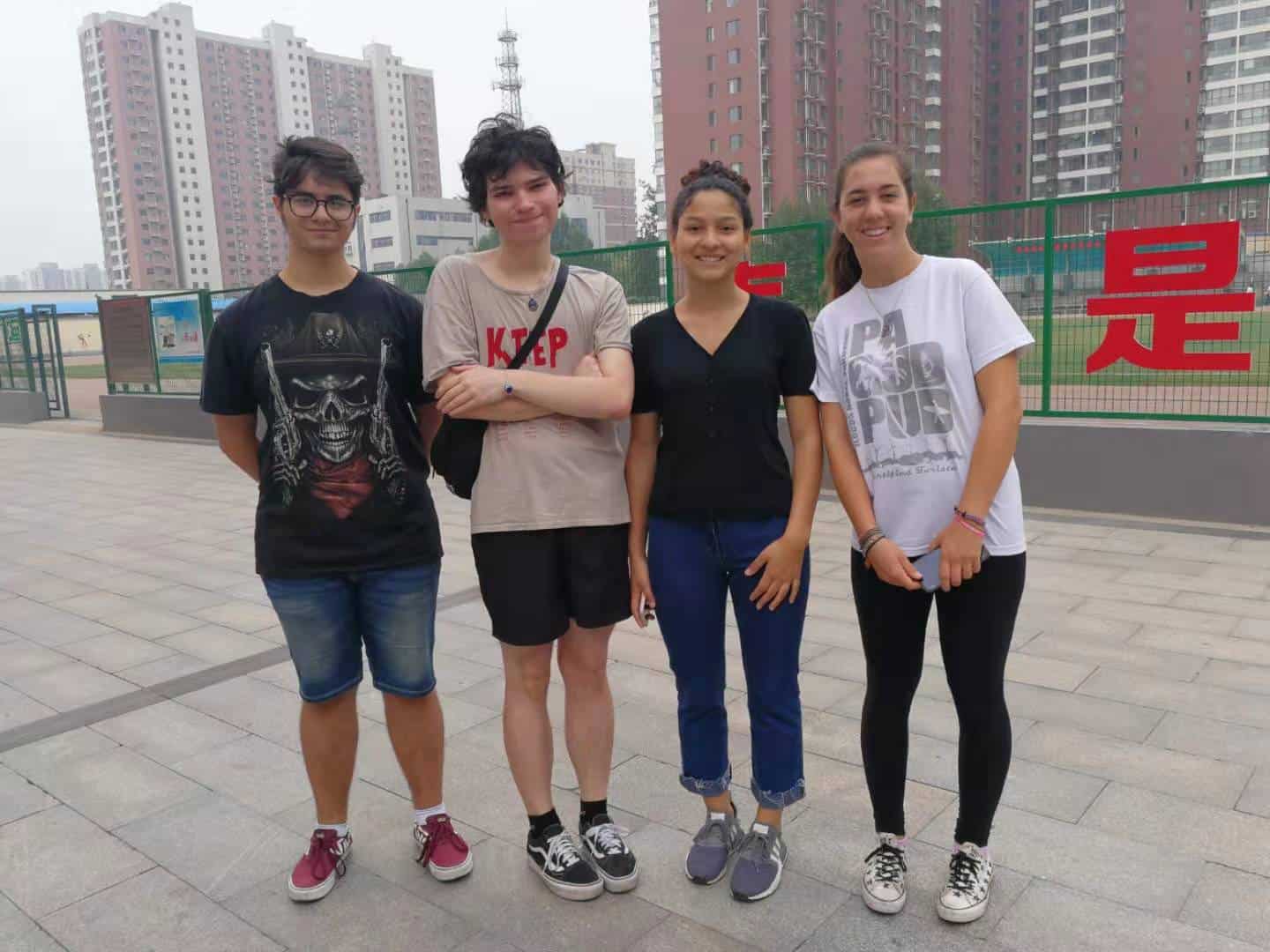 LIFE AS A STUDENT IN CHINA
When studying in China you will be able to open your eyes to an entirely new world beyond the scope of your ordinary classroom experience. You will meet a lot of new friends.
CHINESE LANGUAGE AND CULUTRE
Chinese is the most widely spoken language in the world so learning the language gives the access to communicate with many people but also to connect on a deeper level.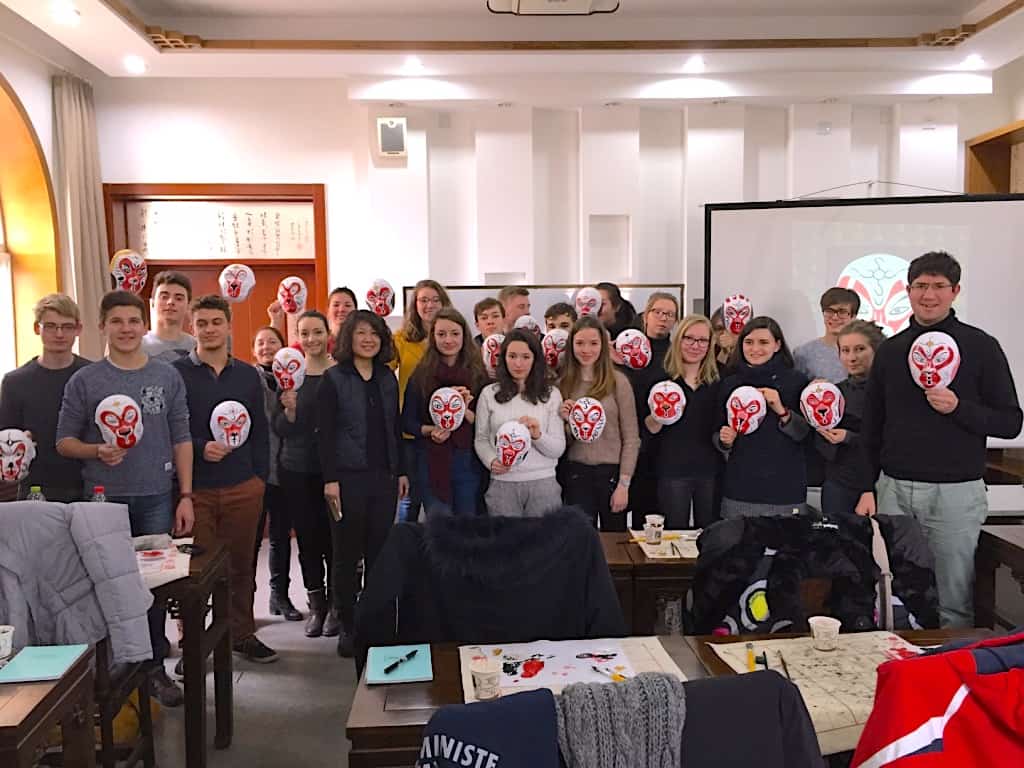 WELCOME CAMP IN BEIJING
All our students can chose to begin their High School program in China with our Welcome Camp in Beijing. This is a perfect start to meet other students studying in China and prepare for the school year abroad.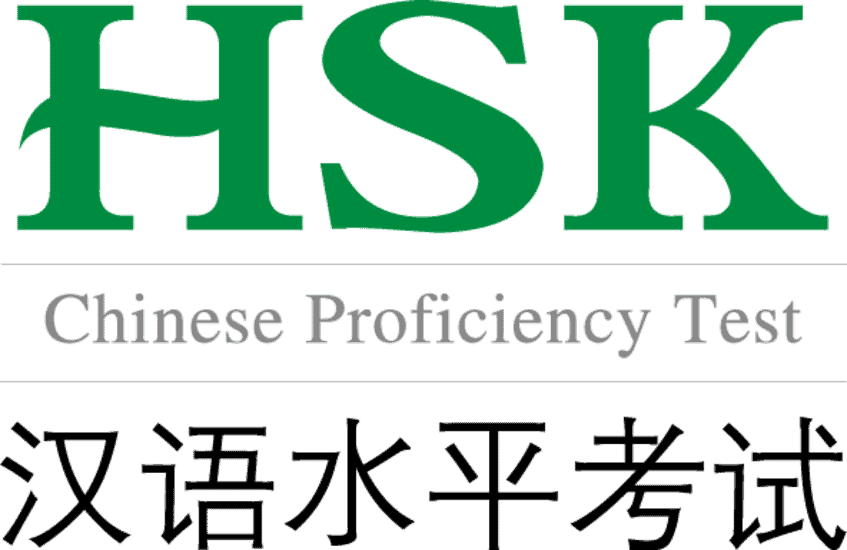 HSK TEST
HSK is China's only standardized test of Chinese language proficiency for non-native speakers. More and more foreign students show an interest in taking the HSK test.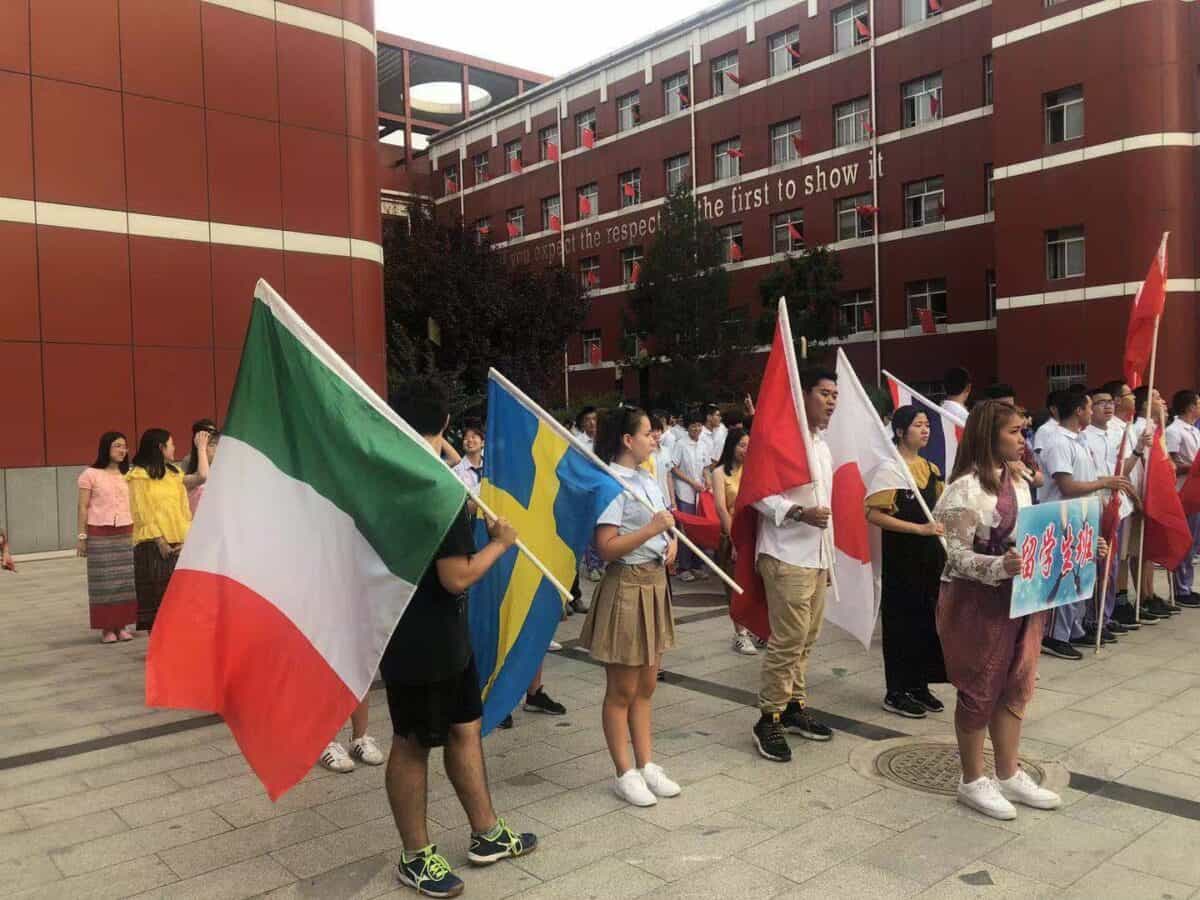 China has become one of the most popular study abroad destinations for international students because of the language and its long history and exciting culture.
The school welcomes you
To study in China will give the insight into what daily life is really like for Chinese students. In China, there are six years of Elementary school, three years of middle school, and three years of high school.  As an international student you will most likely be placed in the Senior 1 level (equivalent of 10th grade). Senior 2 or 3 level are the graduating classes and these students are typically engrossed in studying for university entrance examinations, leaving nearly no time at all for social activities. You will meet a lof of new friends in school and also through a lot of school-relatd activities.
Classes and your school day
You will find scool life in China vibrant and welcoming with many opportunities to get involved in events and activities that might attract and interest you. Schools in China will be challenging but rewarding. Classes are in a wide range of subjects from math to literature, in addition to Chinese lessons that students also take. Many Chinese schools welcome students from ohter part of the world. During the weekday the average school day runs from 8 a.m. to 5 p.m., with a two-hour lunch break. Formal education in China lasts for nine years.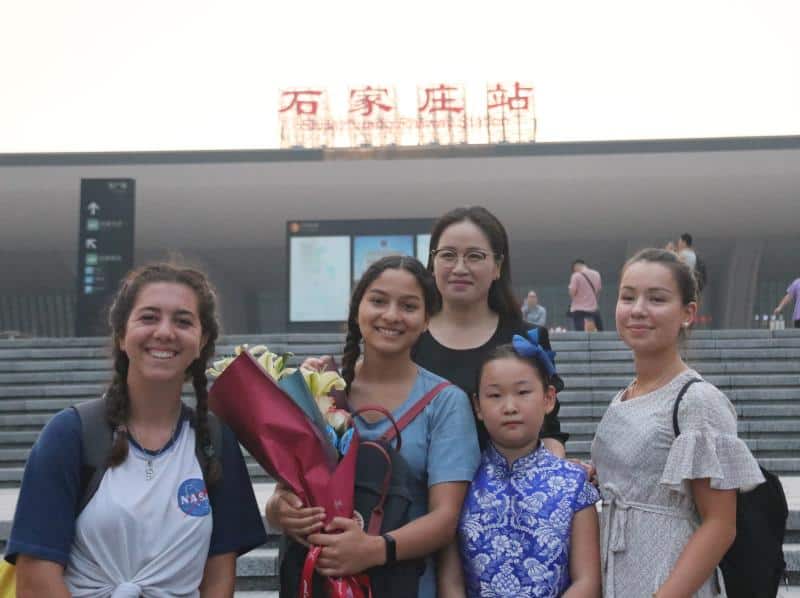 To live with a host family will give student unlimited opportunities to experience the culture and apply the language they learn in the classroom by making conversation with their family.
Your Host Family
The best, most comprehensive way of learning about a foreign culture is by immersing yourself in it. To live with a host family will gives the student unlimited opportunities to experience the culture and practice the language with their family. Our host families give stability, routine, and a sense of extra security in the student's life in China. All our host families are well screened through application forms, interviews and recommendations. During weekends, families often prepare some activities, go on a road trip, visit family members, or just stay at home watching some TV shows.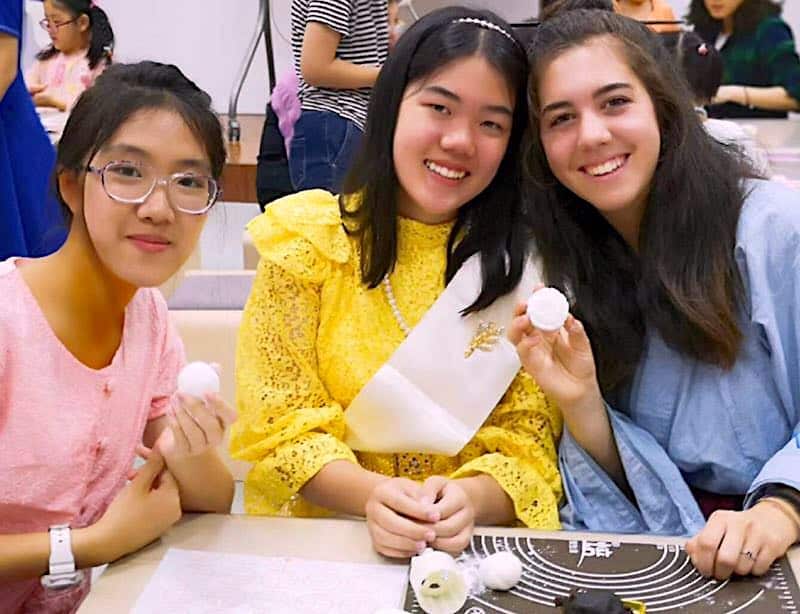 Livning in School Campus during the week
Some or our students are staying in the school dormitory during the weeks and with their host families during weekends and holidays. Those students will then be able to live with other students during the week and follow the schedule of classes and after school activities offered by the school. At the dormitory a student normaly share room with one more student and they are often four students in one flat. When the last class ends on Friday they continue to their host families. This is a very popular set up for our international students. 
Food in China
Chinese meals usually consist of vegetables, rice, noodles and a meat dish. Traditional Chinese dinners may include Peking duck (roasted duck covered with sweet wheat sauce and wrapped in a thin pancake), Mongolian hotpot (a Chinese version of fondue), jiaozi (dumplings with pork, chives and onions) and delicious teas. Have fun learning how to perfect your chopsticks technique, guided by your new Chinese friends at school and the host family. 
Your home away from home
Chinese families want to teach the students about Chinese life and the culture but also learn about the student`s home country, family and life back home, so bring some photos to show them. Maybe even bring one or two hard copies to leave with them to remember you by. Often Chinese people eat dinner around 7:00 pm to 9:00 pm. Family activities often includes doing the household duties, clean the room, go some shopping, watching movies or have a road trip.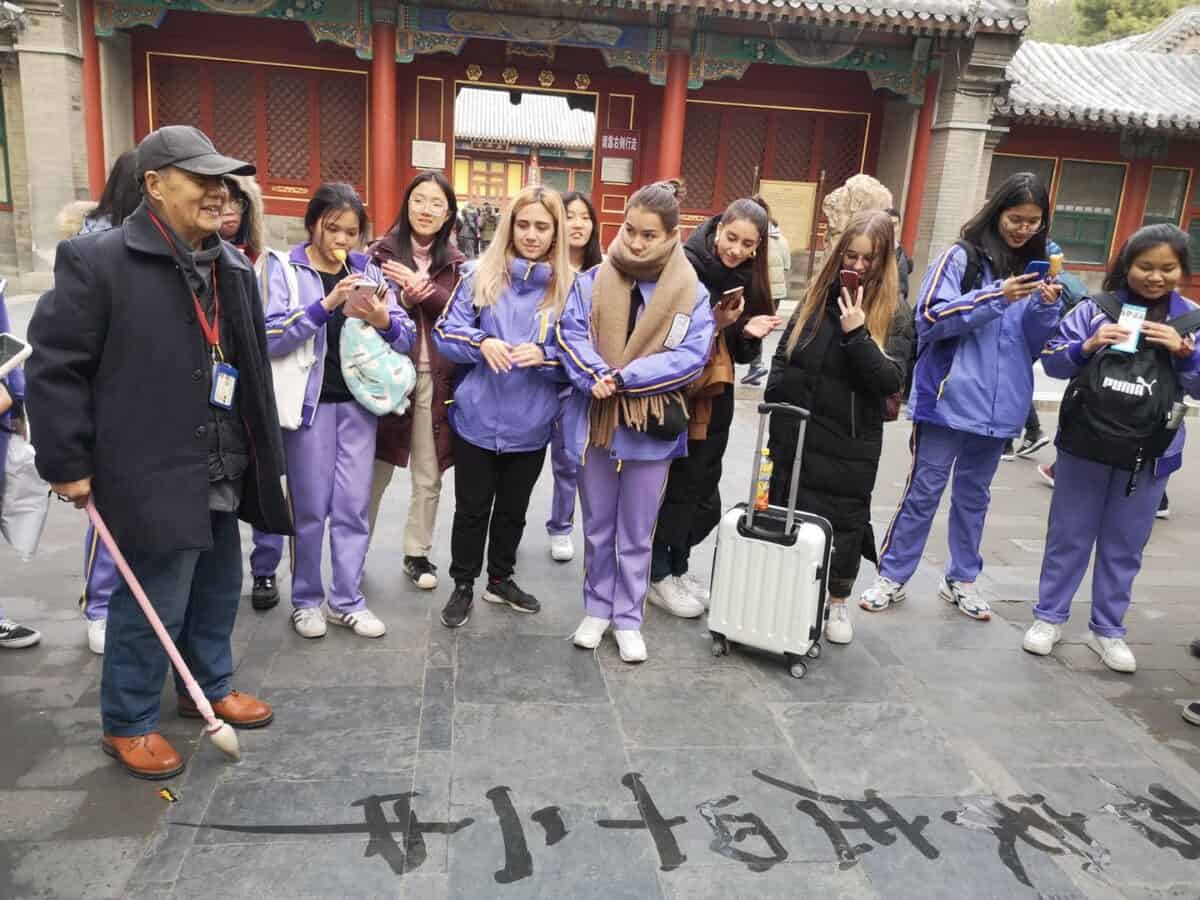 Life as a Student in China
When international students decide to study in China, they are embarking a new journey and step out from their comfort zone. They will be trained to be more independence, flexible, enjoy the unexpected and meeting new people and cultures from many countries around you.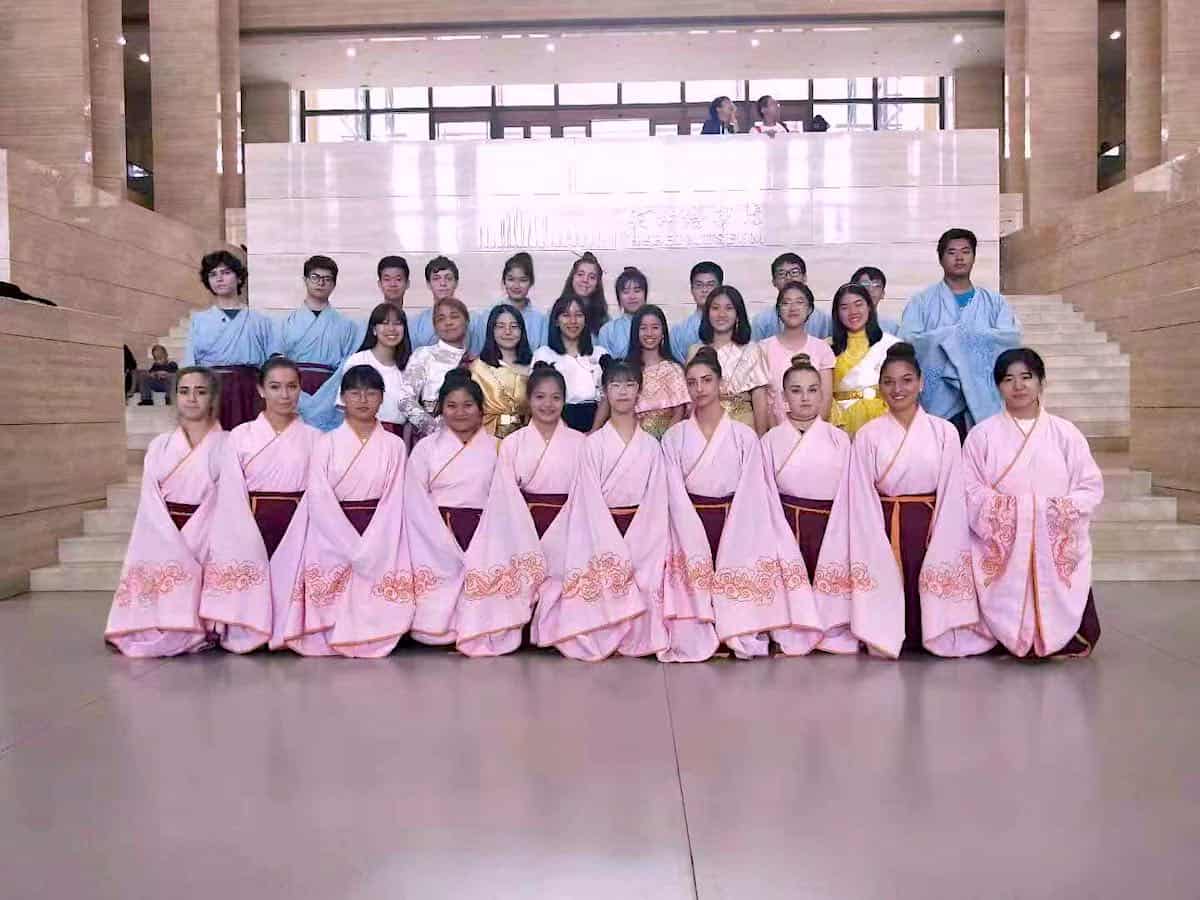 Livning in China is an unique experience
You will find school life in China vibrant and welcoming with many opportunities to get involved in events and fun activities. It is easy to meet new people of the same interest. In many Chinese cities there are a lot of fun activities to students including karaoke, movie theaters, shopping and a lot of different outdoor activities. Students who like sports will also enjoy China, as the Chinese love soccer, badminton, ping pong, martial arts and basketball. The picture above shows some of our student at the Mid-Autumn festival.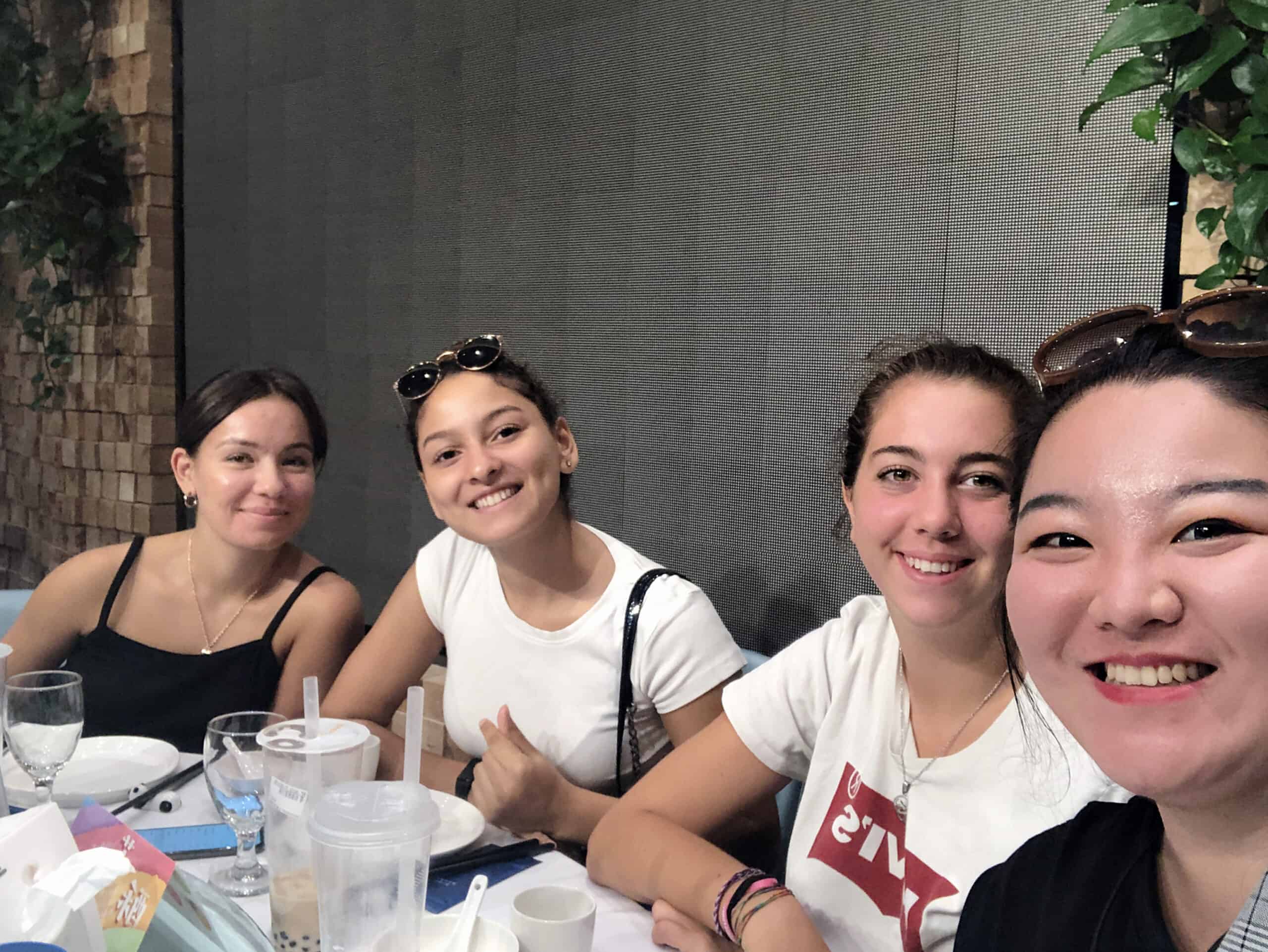 Meet a lot of new friends
School is important in China and a good place to find new friends and be able to practise your Chinese a lot. Chinese students are very interested to share their culture and traditions with students from other countries. Some or our students are staying in the school dormitory during the weeks and with their host families during weekends and holiday. The students living on campus will be able to take part also of the evening activities arranged by the school and students will eat all meals at the school canteen.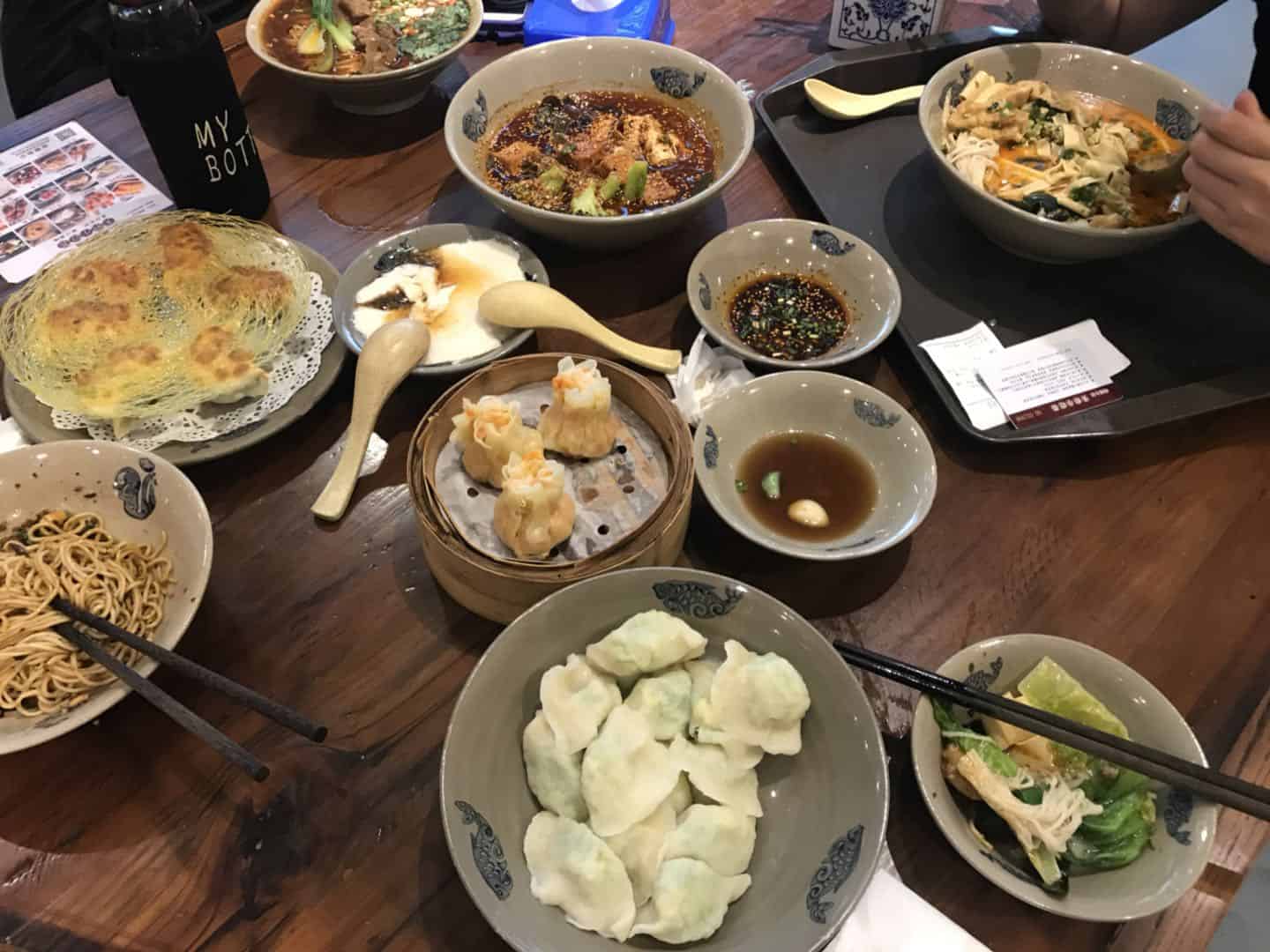 Get to know the Chinese Traditions
China shares one of the existing oldest cultures in the world, which has grown over thousands of years. Beyond the surface-level understanding of China, that you get from the only tourist experiences, you will as a student be able to get a deeper insight into Chinese culture. China has several traditional festivals that are celebrated all over the country (in different ways). The most important is Chinese New Year, then Mid-Autumn Festival. 
Have fun with your new family
Many of our students live with host families quite close to the school. Our international students are very welcome to their home. China's 'One Child Policy' has been in effect for nearly 40 years, and so most Chinese families consist of a mother, father and often one child. Recently more and more young couple have more than one child. It is not uncommon for one or more of the grandparents to live with the family too.
Chinese Language & Culture
Chinese is the most widely spoken language in the world. A large variety of languages are spoken in China, but Mandarin Chinese is the official spoken language, used by the vast majority of the population in day-to-day communication. Ever since China opening its doors to the world in the 70's, the country has experienced a period of rapid growth and change.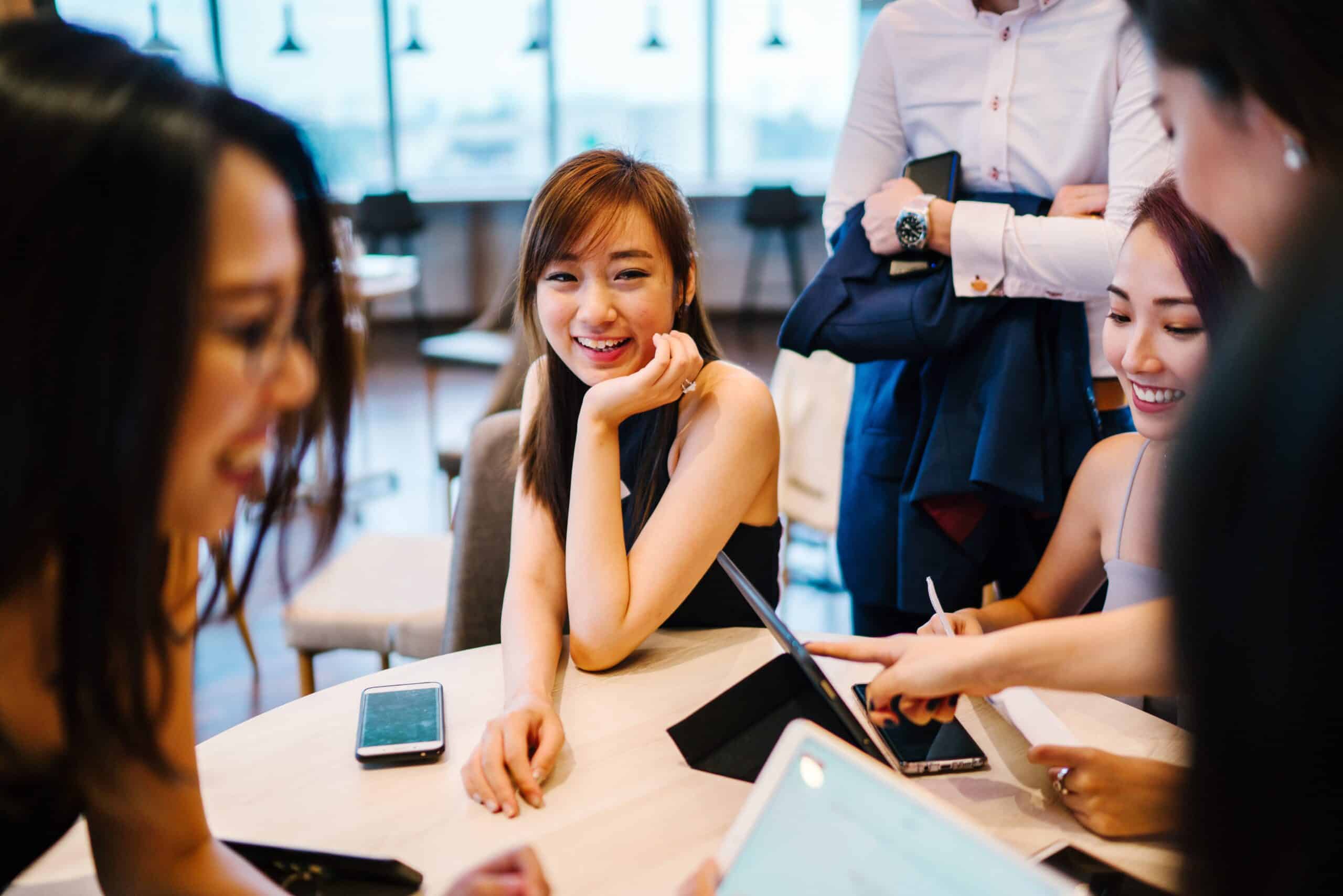 Chinese is the most widely spoken language in the world
Even though the Chinese language is very different from any of the western languages many students say that it is not that hard do learn. There are no verbs, no plurals, no tenses, no subject-verb agreement, and no conjugations. There are over 80,000 Chinese characters but generally only 3,500 are used in conversation. Infact, it could be regarded as a more logical language. It is also seen as an artistic language as the written words are actually iconographic characters rather than letters.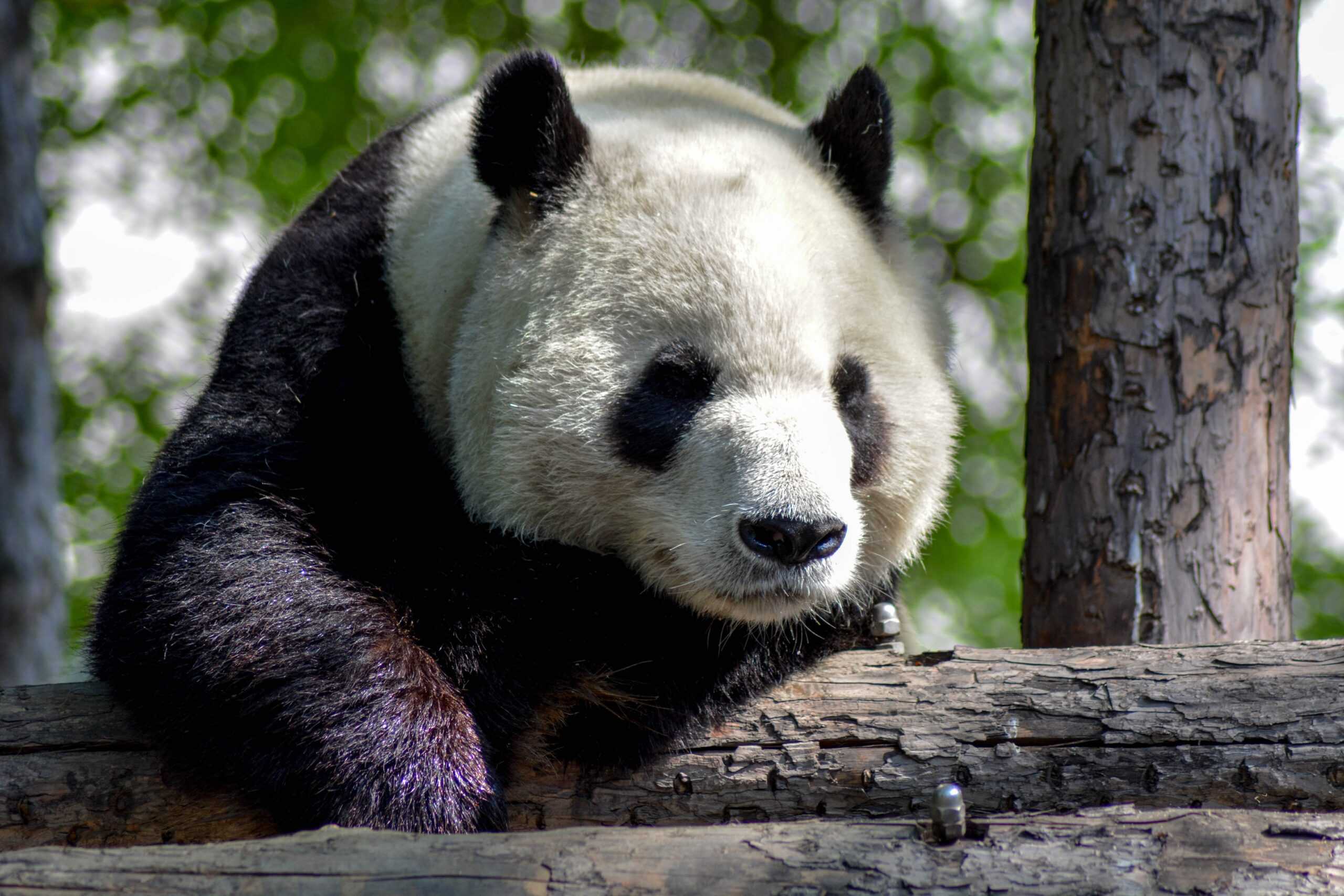 Rich culture and history
The history of China stretches back five thousand years – the earlier eras ruled by feudal dynasties with relatively weak central authority. Chinese culture is one of the world's oldest and is distinguished by the depth of its heritage, its emphasis on harmonious exchange and mutual learning, and its practicality and self-reliance. These features of the Chinese cultural character were heavily influenced by Confucian and Daoist thought, which in turn shaped the development of tea, calligraphy, silk and cuisine.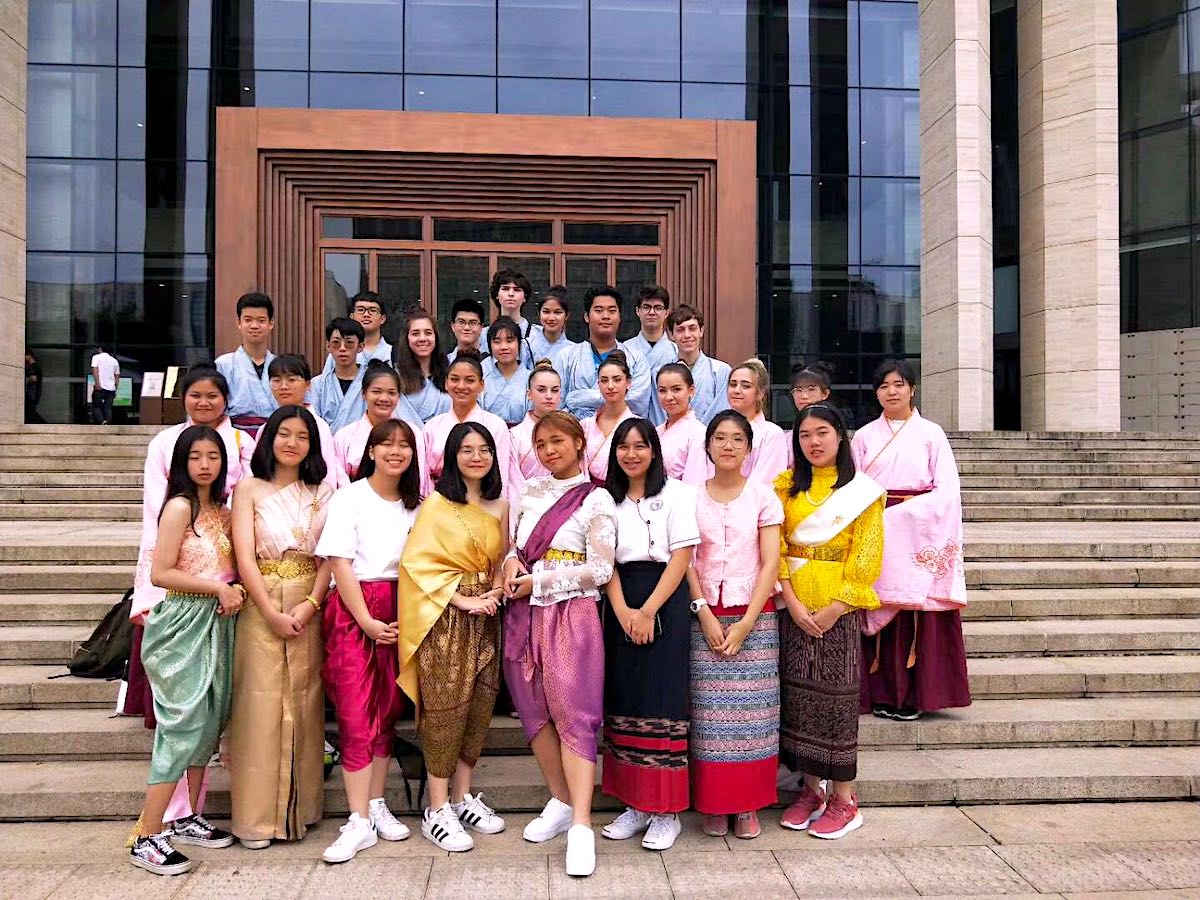 Rapid growth and change
Ever since China opening its doors to the world in the 70's, the country has experienced a period of rapid growth and change. These days, more and more people from around the world who visit China are flocking to the ancient country to experience its rich history and at the same time see the strong development in the economy.The Chinese education system has developed on a remarkable scale and at a surprising pace over the last thirty years.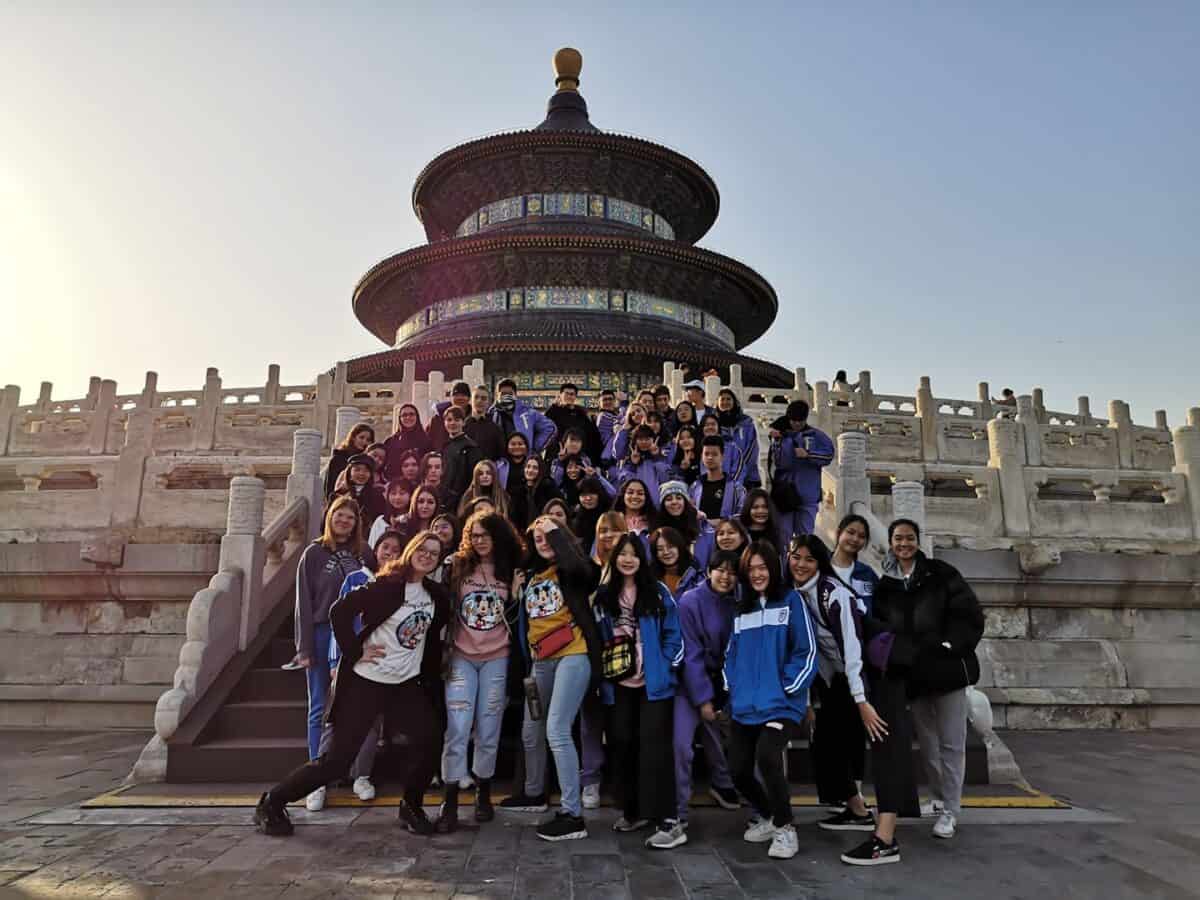 A lot of interesting places to visit
China is located on the east coast of Eurasia, the world's largest geographic continent and on the western edge of the Pacific rim. The country has an area of about 9.6 million sq. km (roughly equivalent in size to the United States). China's coastline stretches about 14,500 km from the Bohai Gulf in the north to the Beibu Gulf in the south. The country has the world's longest land border of more than 20,000 km, and shares that border with 14 other sovereign states. In China there are a lot of interesting places to visit.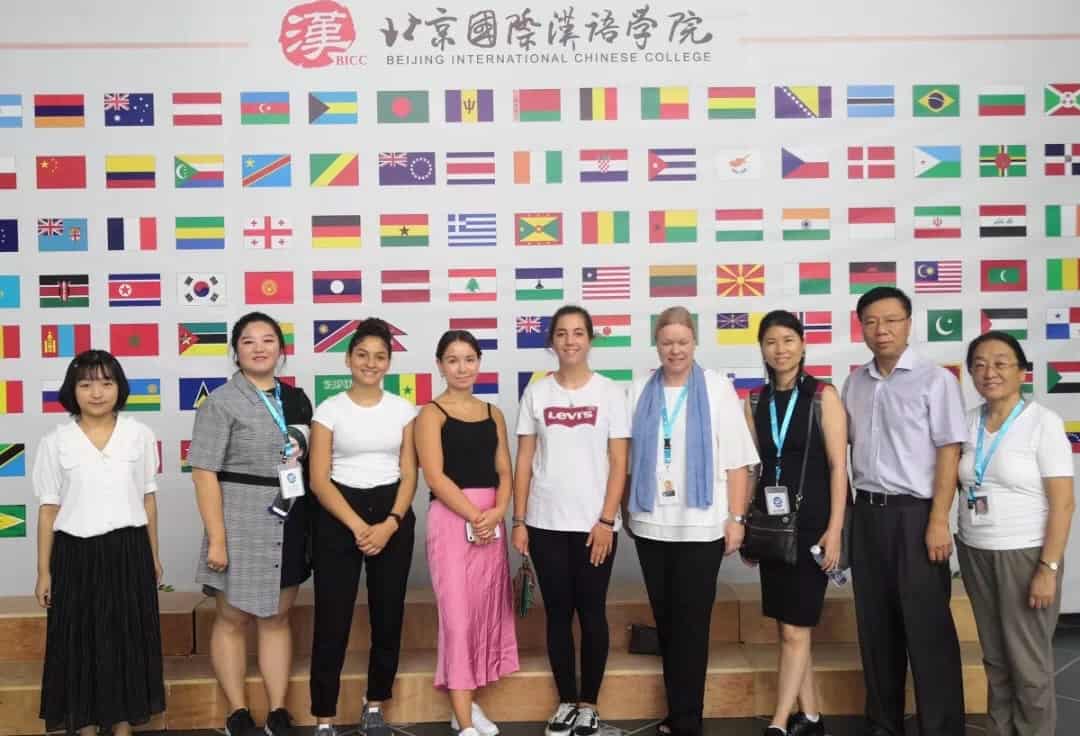 For all international students Globea Education arranges a welcome camp in Beijing. Get the best possible start to your high school exchange before you continue to your local community. You'll meet fellow exchange students, go on excursions and prepare yourself for the experience ahead.
Welcome to China!
Get off to good start of your high school exchange in China. Join our Welcome Camp in Beijing. Together with students from all over the world, you will get a chance to get over your jetlag, learn more about the culture and language and at the same time explore one of the world's most amazing cities.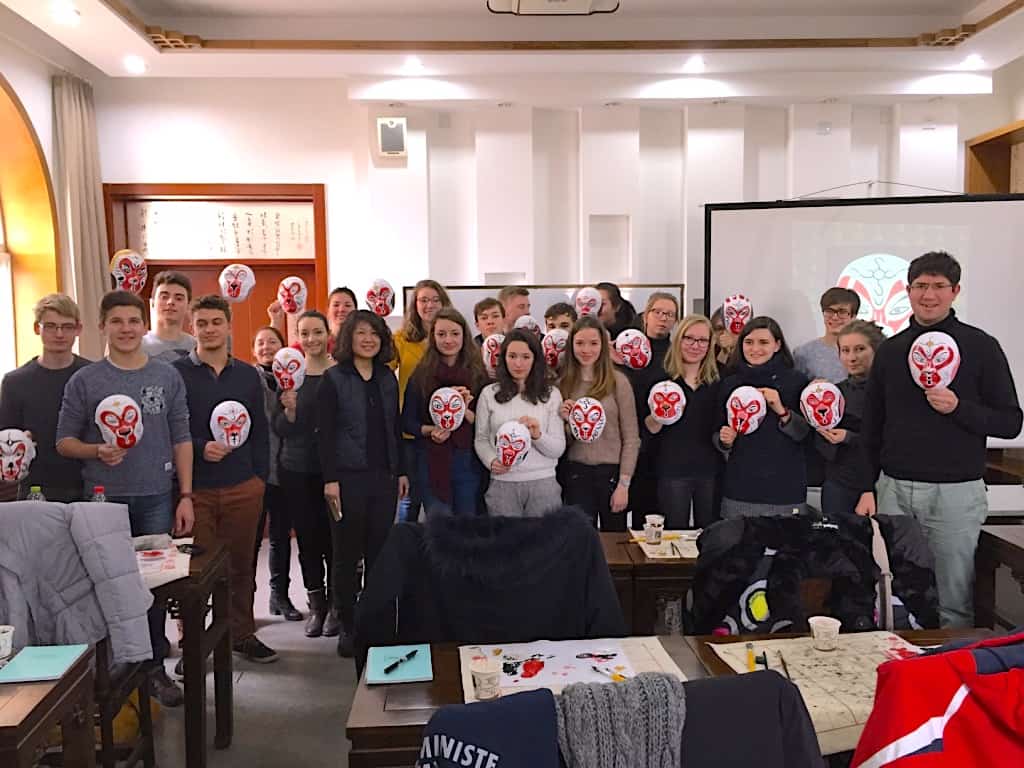 Start your journey in Beijing
During three days, you will all stay together with other students near the school. Our experienced leaders and Chinese teachers will take good care of you. The schedule has a great mix of lectures, team building activities and of course some Beijing shopping and sightseeing. In class, you will learn more about Chinese history, geography and culture.
Bonding and preparation together
To be in the beginning of an exchange year is something you will only experience once in your life. It's super exciting! When our students talk about the Welcome Camp they often mention how important it was for them to share this moment with others in the exact same situation.
Now that you've had a great start, you will also have a great year!
Experience Beijing!
Beijing, the fantastic capital fo China, is brightened by its glorious past, but is by no means stuck in the past. Behind its rich and complex historical tapestries, everyday life unfolds with bewildering variety. From the commanding austerity of the Forbidden City to the restaurant area in Sanlitun, Beijing is overflowing with a unique charm, beckoning visitors from around the world to lose themselves in the furious pace.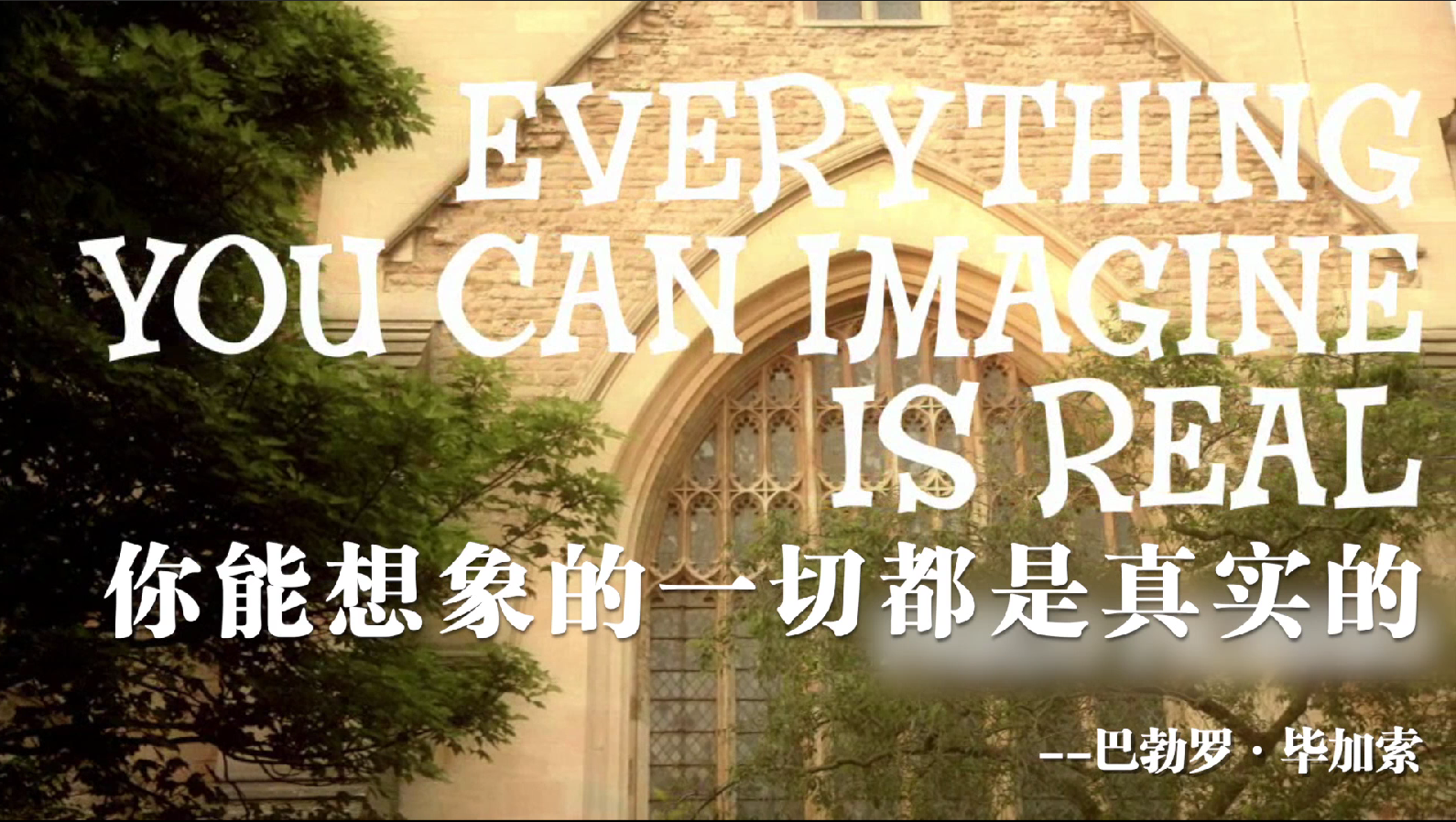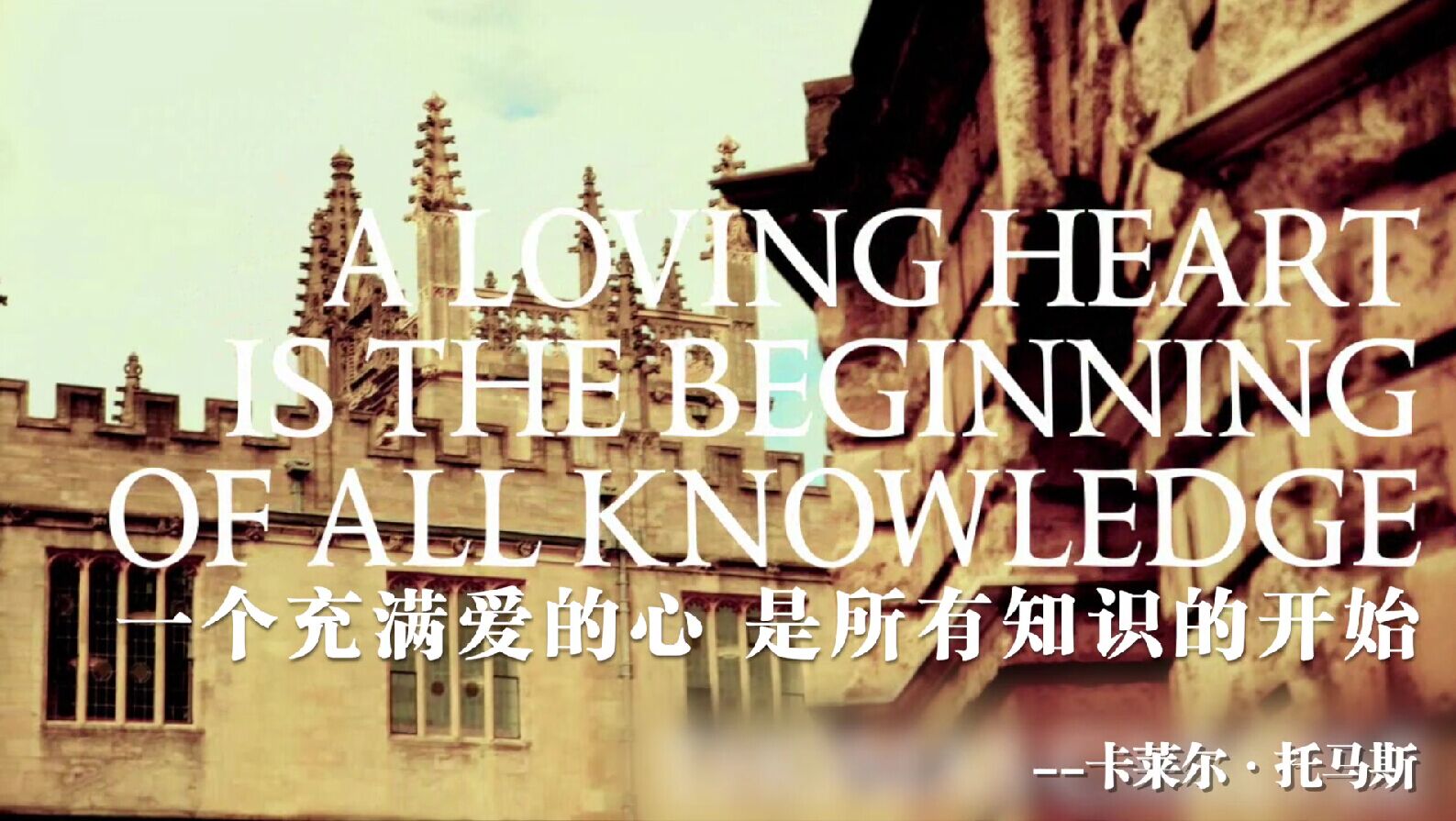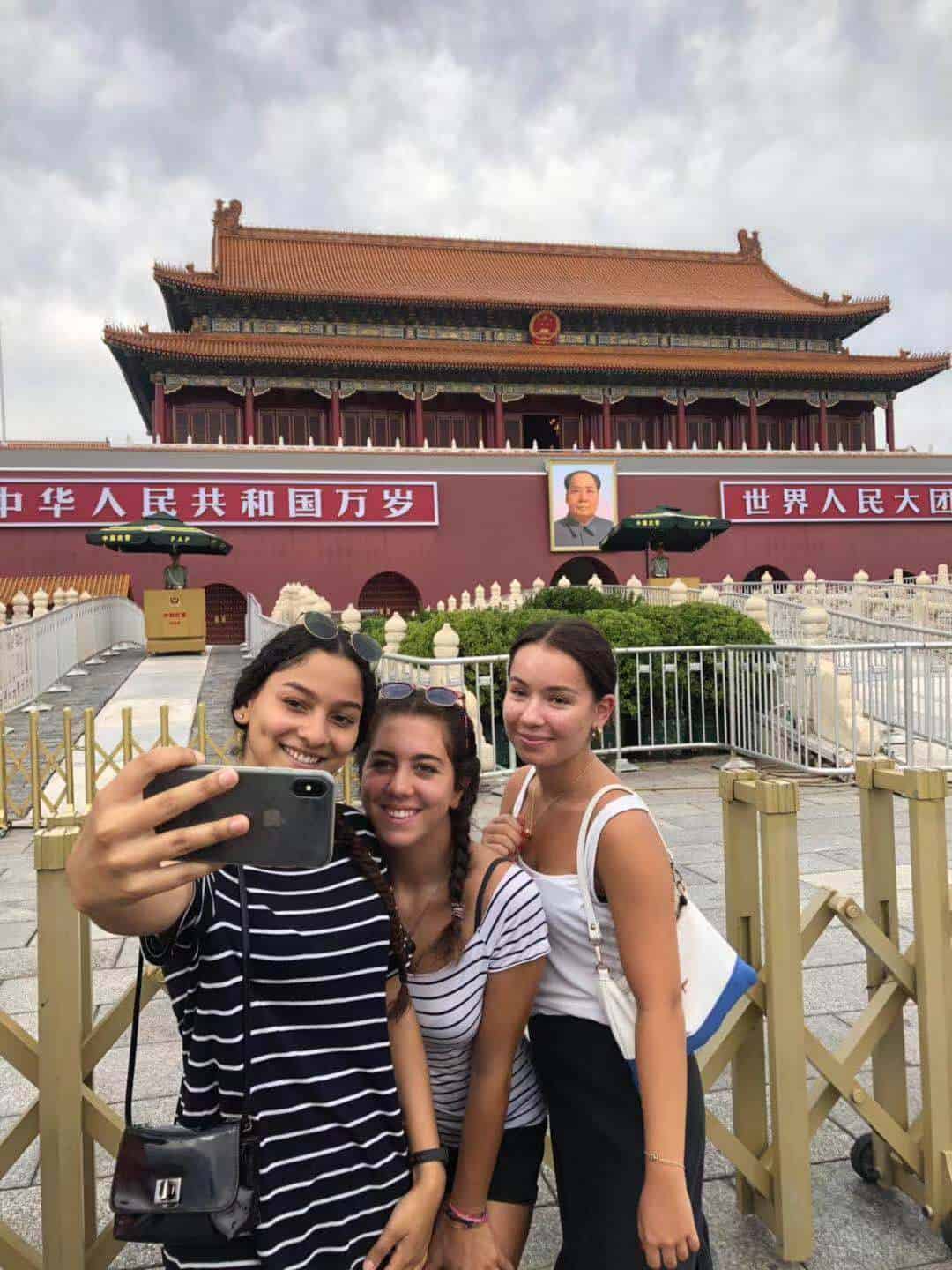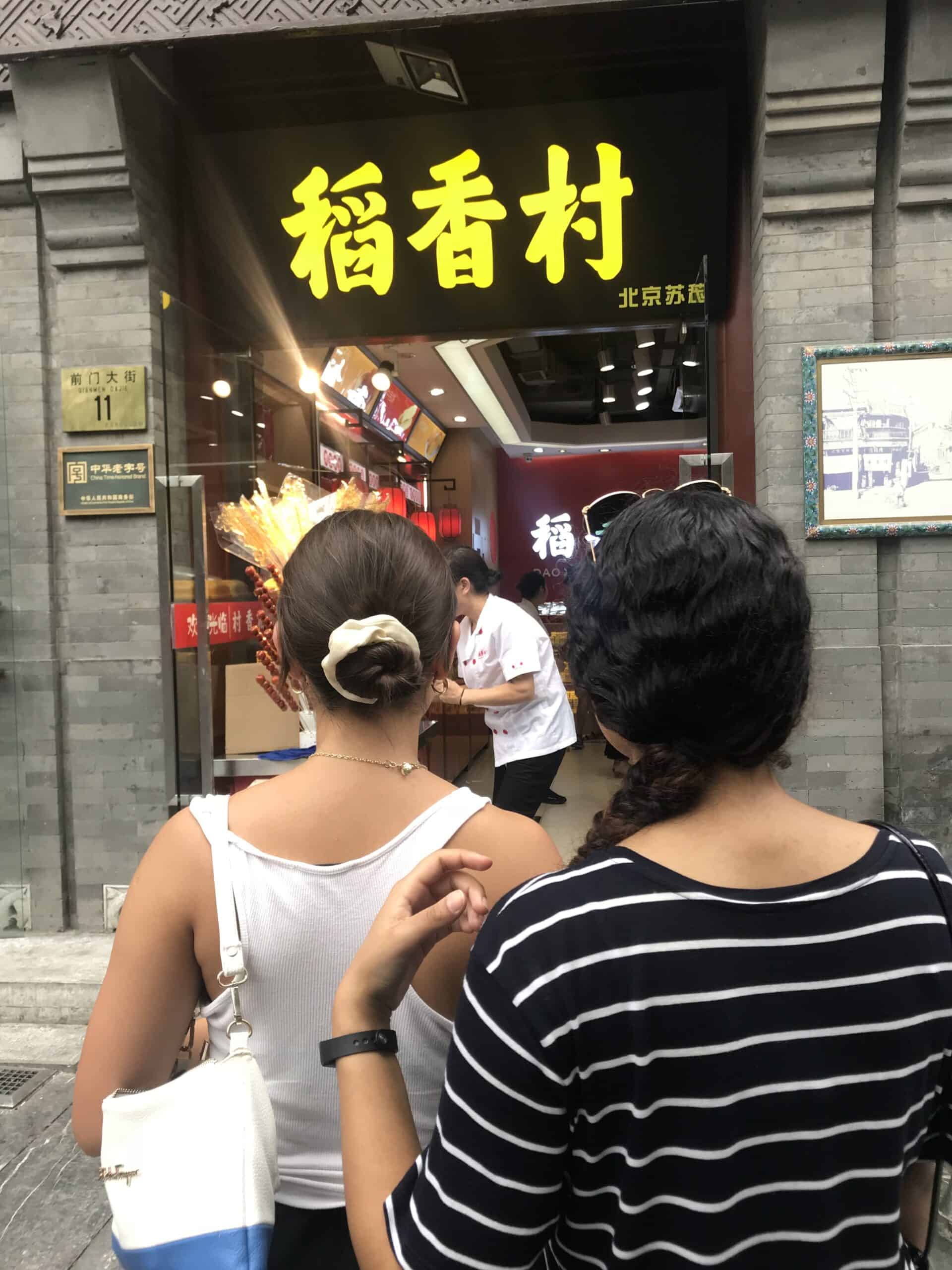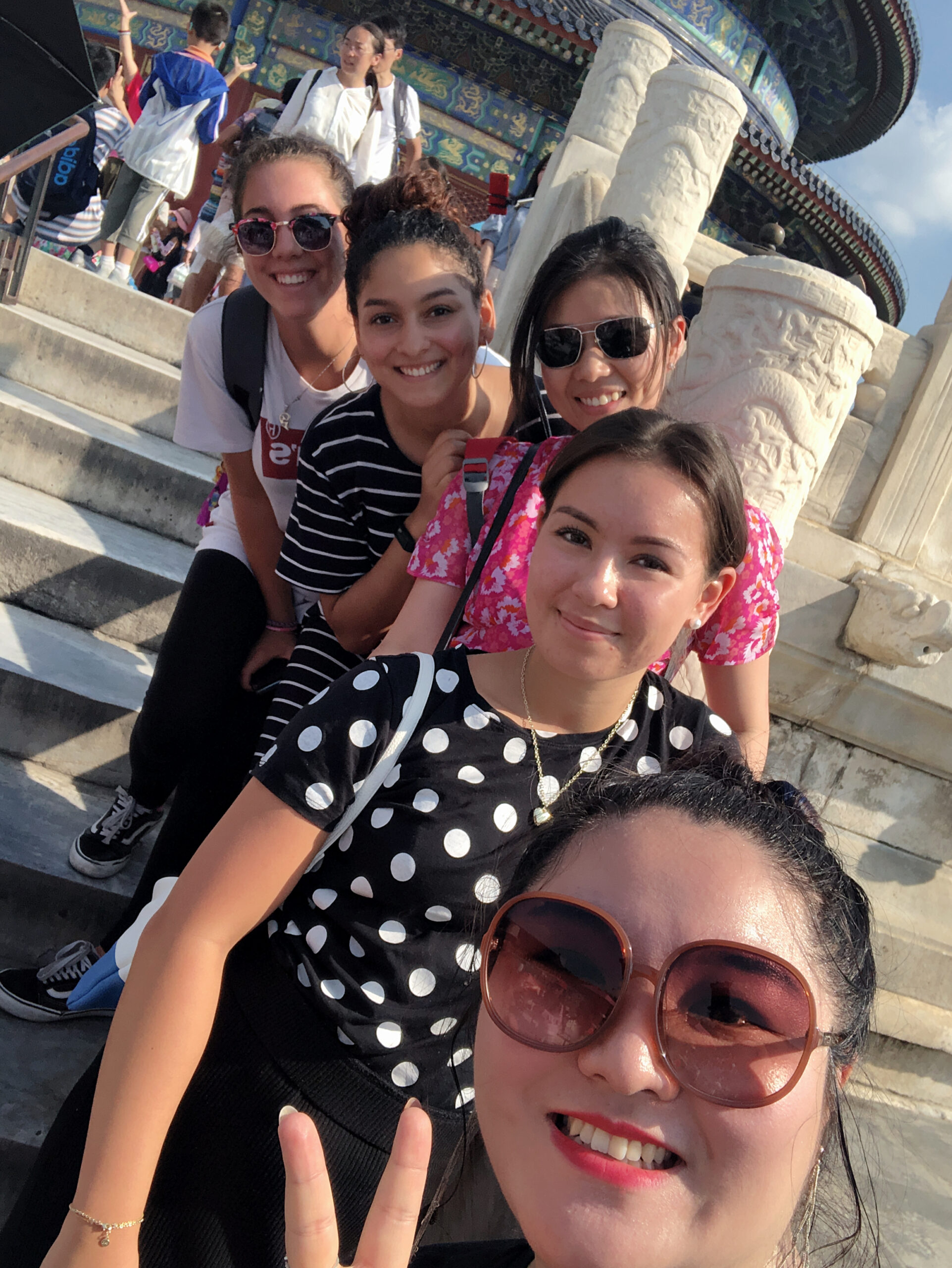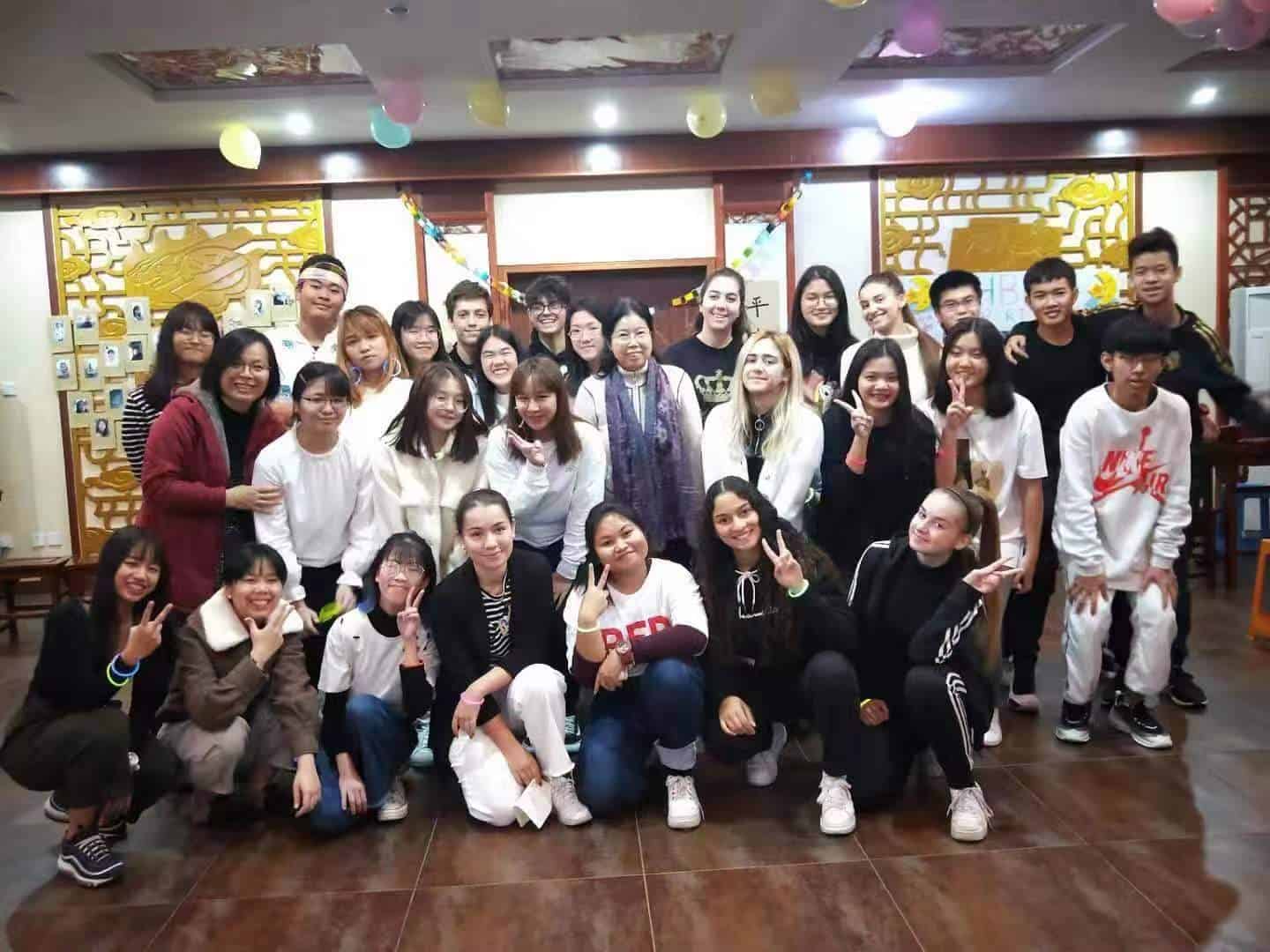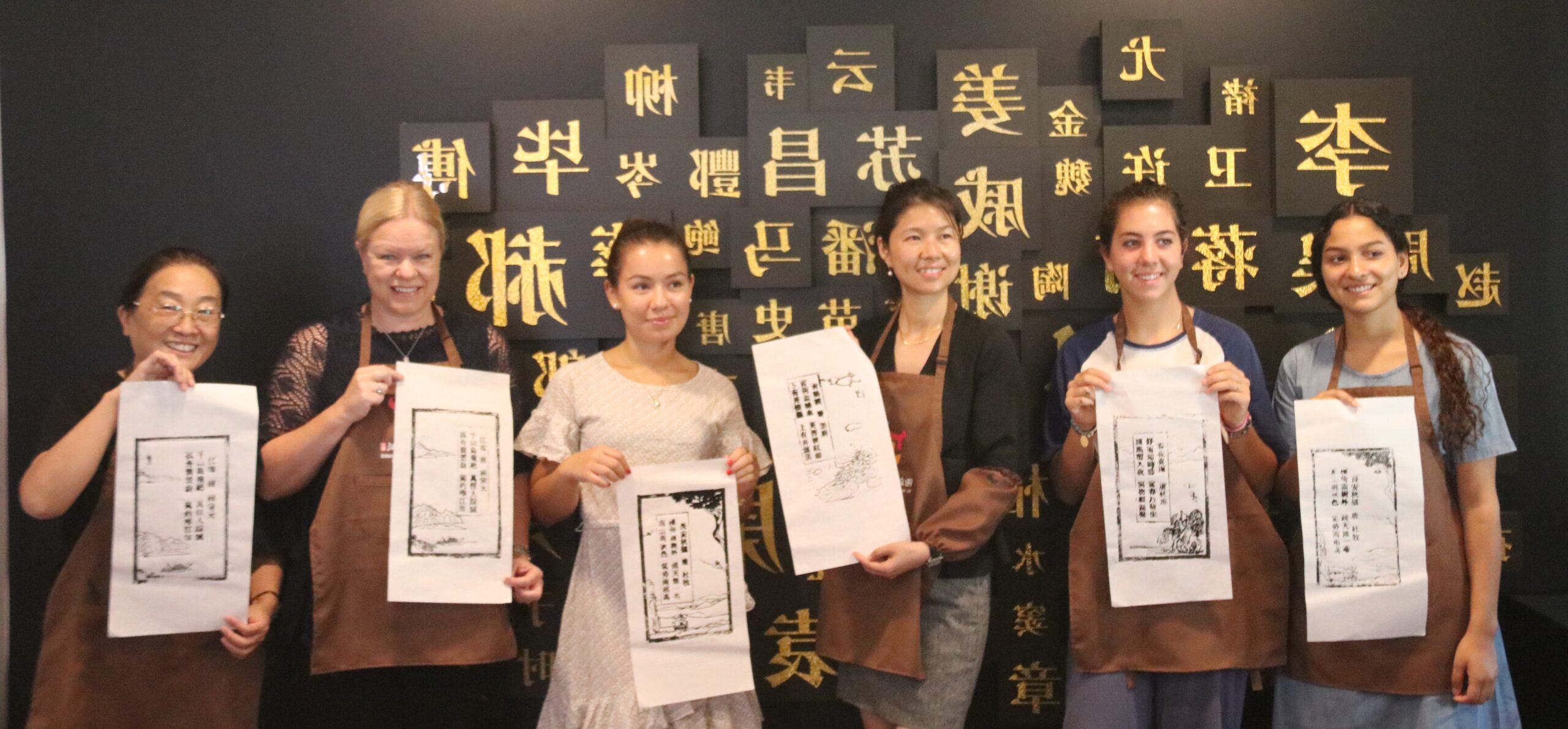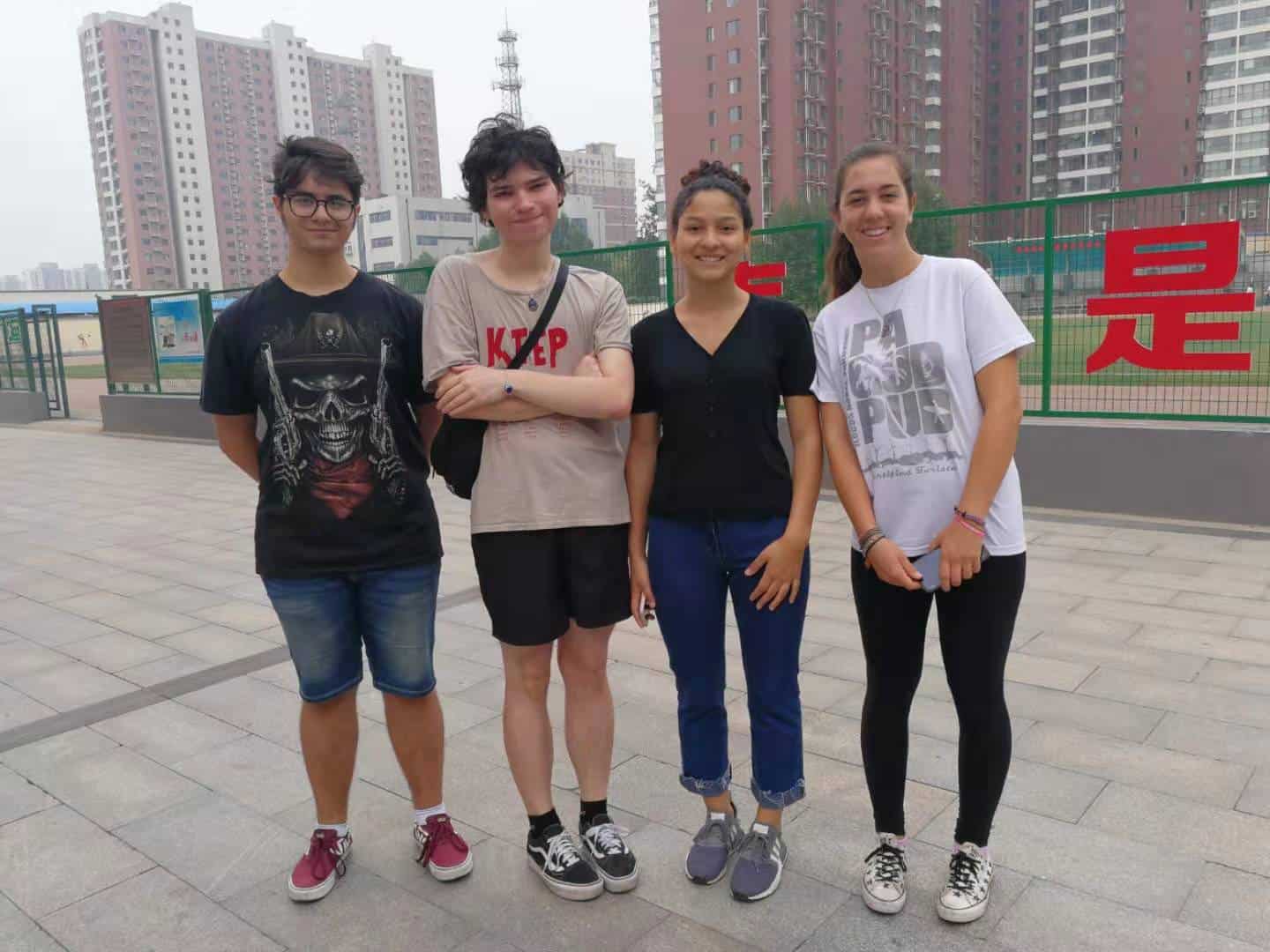 Globea Education service with long exprience and local network  
F.A.Q.
Frequently Asked Questions
Why is it a good idea to study abroad?
Studying abroad often gives a new and broader perspective. The exchange period will improve your language and intercultural communication skills. You will make new friends, gain experiences and confidence, and become familiar with a different culture.
Do I have a contact person in China?
Yes all students with Globea Education will have a local coordinator to support throughout you stay in China. The local coordinator works to interview our host families, have contact with schools and will be your supporter and advisor during your exchange year.
Can the host family members speak English?
Not all family members will necessarily speak English, and maybe no one will speak fluent English, but there will be at least one person with enough English for you to communicate with. Most Chinese people have studied some English, many have even studied overseas, and they will be looking forward to practicing and improve their English with you.
What do Chinese families usually eat afor breakfast?
Chinese breakfasts are much more interesting than cereal and toast. A lot of people buy a delicious breakfast snack at a stall on the way to school or work. They may also choose to cook some interesting rice porridge or congee, some fried dough sticks, steamed buns, or boiled noodles, and likely even a boiled or fried egg that isn't quite the same as you have had at home.
Should I bring anything for my host family?
Be prepared with an open-minded attitude, and be appreciative of the effort your family will make to communicate with you and help you feel at home. It's a good idea to bring a small gift or two to break the ice with your host family. It should be something small and light – you don't want heavy items in your luggage – and inexpensive. It could be some small touristy souvenir item from your home town, or something like a pictorial calendar with photos of your home town or state.
Your host family will want to know about your family and life back home, so bring some photos to show them. Maybe even bring one or two hard copies to leave with them to remember you by.
Where will I live?
Most Globea students live with a host family. Our families are carefully chosen, screened and prepared to welcome our student into their home. You'll be treated like one of the family and welcomed to join in family routines, meals, activities and traditions.
It is also quite common in China to live in dormitories, with weekend homestays to experience everyday life in a new community. Once your application is accepted, Globea representatives in China will look for a school and host family that are right for you. We encourage you to be as open and flexible as possible when it comes to placement.
How can I apply for a visa to study in China?
Students who intend to study in China need to apply for a visa, it is really simple. First of all, you should know what kind of visa you need to apply.
X1 visa: For the student who will study more than 180 days.
X2 visa: For the student who will study less than 180 days.
Documentation required:
Original passport
Photo
One completed Visa Application Form
Proof of legal stay or residence status
Original and photocopy of the Admission Letter
Original and photocopy of "Visa Application for Study in China", known as Form JW201 or Form JW202 (Only required for X1 Visa)
For more details and any additional documents, please contact the Chinese Embassy in your home country
How long can I study in China and when can I start?
The duration of an exchange is normally one semester or a full school year. The precise duration and timing of the exchange will be determined by the schedule of the host school. Normally the Chinese schools start in the beginning of September each year.   
Will Globea Education help me to adapt to new family, school and community?
Absolutely! Globea staff, volunteers and host families or dorm counselors want to help make your experience enjoyable and memorable. You will have a local orientation when you arrive to your final destination and we will support you to become comfortable with your new family and school, make friends and develop skills and understanding to communicate and make friends.
Should and can I open a bank account in China?
Some students find it easier to manage their money by opening a local Chinese bank account. Globea Representative will help you through the process of opening Bank Account in your first few days after arrival. Keep in mind that it sometimes can be tricky and expensive transferring money in and out of a Chinese account through international bank transfers or online.
Does Globea Education arrange a welcome camp in China?
Yes. We welcome all international students to start their year with a welcome camp in Beijing. This is not compulsory but most students choose to start with this camp. The Globea welcom camp is a good start where you together with students from all over the World get a chance to get over your jetlag, learn more about the culture and language and at the same time explore the capital Beijing.
Will I be able to travel during by stay in China?
Minors are not permitted to travel alone or with other minors. You may travel with your host family, local representative, or with a school. Sometimes the school or Globea also arrange different tours for students to take part in. Students above 18 years old, must coordinate with their host family and local representative before making any travel plans.
TESTIMONIALS
What Our Students Say

I had a fantastic year in China with so much happening that it is har du summarize. I lived at the school dormitory during the weeks and with my fantastic host family during the weekend. My host family was so kind and they really helped me to adjust to the Chinese way of living.
Amanda L, Sweden
High School student in China one year

To study in China is the best thing I ever have done. I studies only some Chinese in my home country before I left and during this year it has developed so much. I have enjoyed meeting so many new friends and hope my host family soon can visit me. Take the chance and study in China!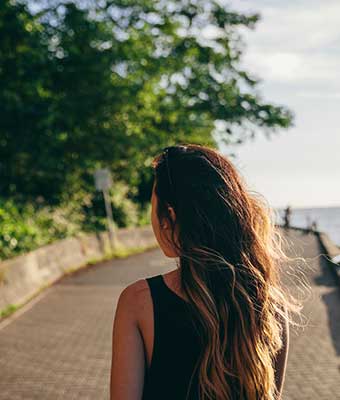 Emelia S, Italy
High School student in China one year